The former Oasis songwriter turned High Flying Birds frontman told talkSPORT hostAndy Goldstein, "I have had a stalker, yes."
He added, "She's German, actually."
Considering the real threat that stalkers present to celebrities, Noel appeared to be taking this prospect very lightly, telling the radio station, "She's a proper lunatic. Breaking into hotels and stuff, shouting underneath the door, as I'm calling my security guard."
And he continued joking with Andy Goldstein, adding, "She's not the most attractive woman, I've got to say."
Listen to what he has to say about it here...
During the interview, Noel also cast his mind back fondly to the days when he and his brother first found dramatically speedy success. Noel remembered when the scale of his success came home to him, with Oasis playing a huge gig at Maine Road in 1995, only a year and a half after he had made the decision to come off the dole and commit himself to a career in music.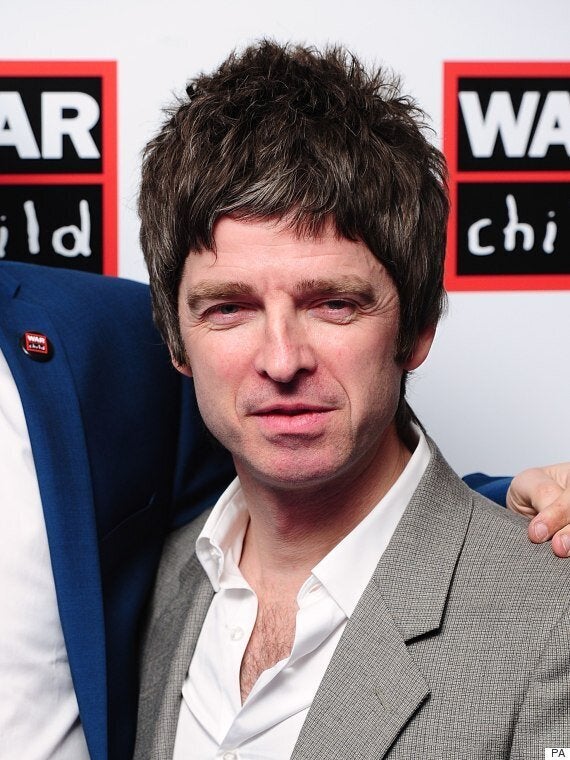 It was a wise decision. Noel's band Oasis, his own songwriting skills boosted by charismatic brother Liam on vocals, sold an estimated 70 million records worldwide, including eight number one singles and the same number of chart-topping albums. They were peerless in their ability to produce hit after hit during the years 1995 to 2005.
However, the brothers had never been known for their harmonious union, and it was no surprise when Oasis finally came to an abrupt end in Paris in 2009, with Noel walking out. He said afterwards, "It is with some sadness and great relief...I quit Oasis tonight. People will write and say what they like, but I simply could not go on working with Liam a day longer."
Since then, both brothers have formed successful new groups. While Noel records and tours with High Flying Birds, Liam went his own way with Beady Eye, until they disbanded last year.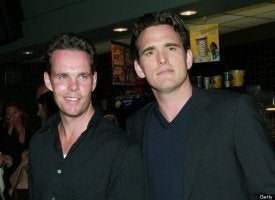 Celebrity Siblings