If the BBC thought Tom Jones would drop his recent complaint against them in the near future, then they probably need to think again, as the singer has now launched another lengthy rant.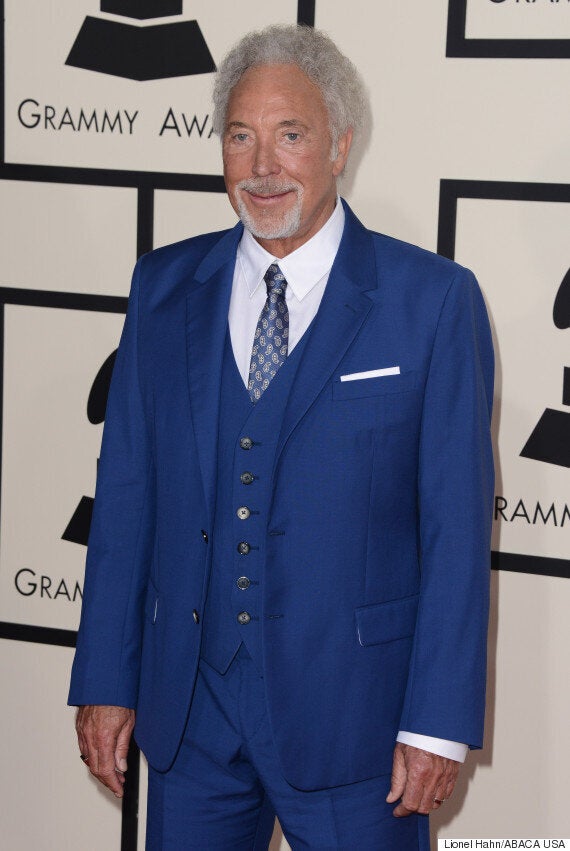 Sources have now claimed that the singer was becoming "disengaged" with the show, and Tom hasn't wasted any time in hitting back.
"Our positive contribution to the programme was much appreciated, with that appreciation often verbally expressed by those we worked with in production right up to the end of series four.
"If there were any issues with our engagement, we were not aware, nor made aware."
"Of course, we did have opinions and felt our musical knowledge and experience is valuable and therefore worth putting forward, but that's why 'The Voice' hires professionals for the red chairs — for that very purpose."
"We never had a serious disagreement, nor felt that our opinions were out of line with what was expected or indeed, appreciated."
He went on to reiterate that it's not the sacking, but "how it was handled" that he's disgruntled with.
"We would have been mutually appreciative for what we did for each other over the last four years."
Rita Ora has also left the show
In his lengthy update on the social media site, Tom wrote: "I was told yesterday, with no consultation or conversation of any kind, that I would not be returning.
"Having been through plenty of transformations throughout the years, I support and admire creative change. But being informed, as a matter of duty and respect, is an important part of creative relationships. This sub-standard behaviour from the executives is very disappointing."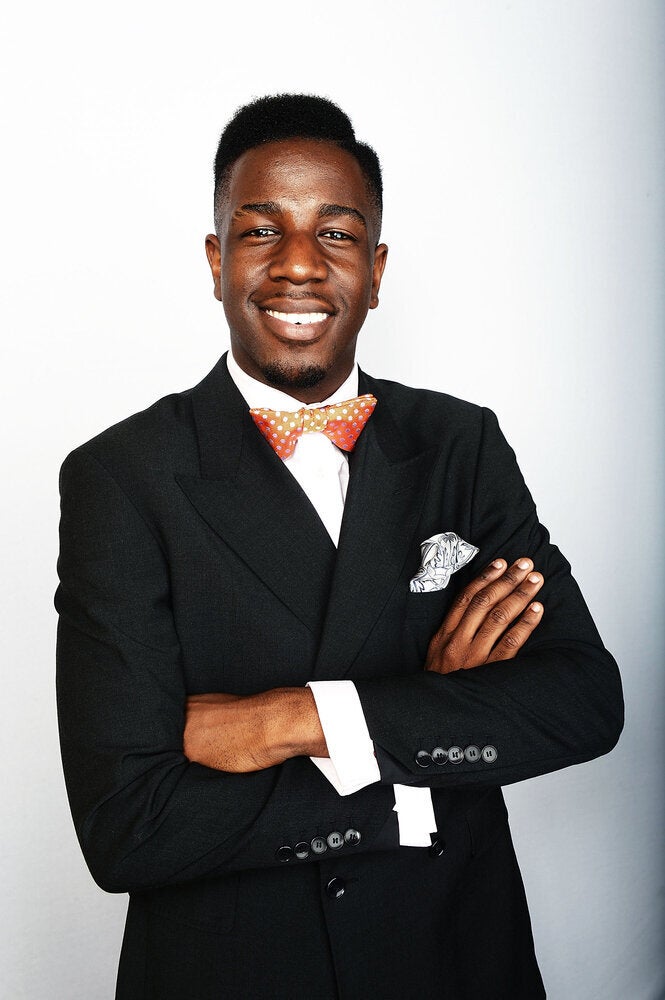 'The Voice' UK: Where Are They Now?
Popular in the Community