A woman whose weight matched her age at 23 was told she would not live to see 25 if she carried on binge eating.
But it was wearing a size 24 bridesmaid dress at her sister Carrie Harrold's wedding in March 2011 which led to Debbie Stewart, now 26, to embark on a weight loss journey resulting in her losing 10 stone in eight months.
By the time she was a bridesmaid at her other sister's Katie MacKenzie's wedding in October 2014, she weighed around 13 stone and wore a size 14 dress.
"People didn't recognise me," Debbie said. "Whereas at Carrie's wedding I cowered in the corner at pictures, at Katie's wedding I had a big, beaming smile."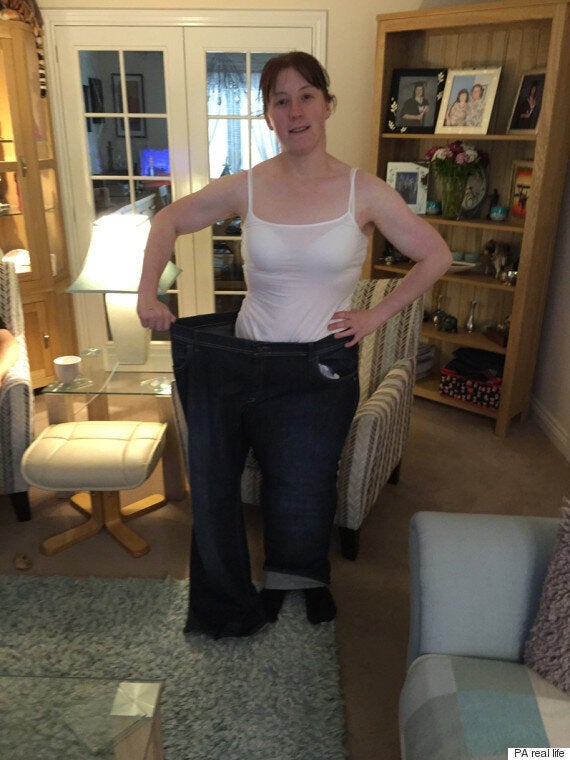 Debbie, who as a size 16 at 11 years old, used to binge ate packets of crisps and bars of chocolate as a child.
"I'd sneak downstairs and steal them from my parents' kitchen before stuffing them into a carrier bag to take up to my room," she said.
"By 23 I was morbidly obese with a BMI of 52. A normal BMI for my height of 5ft 5ins is 18.5 to 24.9."
She would eat six packets of custard creams with every cup of tea. Her doctor warned her that her blood pressure had shot up so quickly if she did not lose weight she might not see 25.
"It did upset me that I was so overweight and unhealthy," she said. "But I just didn't know what to do to lose weight - it was just easier to carry on like before.
"I was out of control and I'd been overeating for such a long time even when the doctor told me I could die, it didn't hit home."
When her sister Carrie, 32, asked her to be a bridesmaid, she recoiled in horror.
"The thought of squeezing into a bridesmaid dress filled me with dread. But I couldn't say no to Carrie," Debbie said.
"I was only 23 but I was a complete mess. When my sister handed me an enormous size 24 dark purple bridesmaid dress I wanted to hide away and cry."
But determined not to ruin her sister's special day she wore the dress anyway.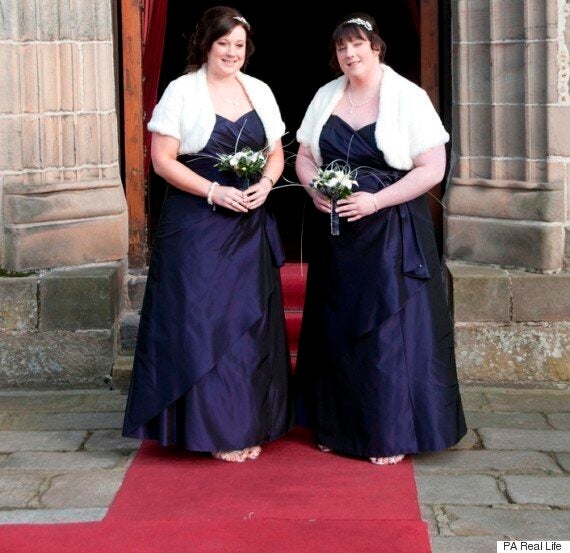 Debbie (right) before losing weight, as a bridesmaid at her sister Carrie's wedding
"I was so uncomfortable, it was one of the worst experiences of my life," she confessed.
"I felt so self-conscious and I spent the whole day trying to avoid having my photo taken, but obviously as a bridesmaid that was impossible."
Worst of all, Debbie was set to be a bridesmaid again for her sister Katie.
"I knew I couldn't put myself through that again," she said. "But I knew it would take more than just a quick fix to lose weight.
"I was an emotional eater and I needed to deal with the reasons why I was over-eating before I could overcome it.
"I decided to join LighterLife because their program included counselling sessions and support sessions to tackle my self-esteem issues."
She joined the Lighterlife program, attending weekly group sessions and reducing her daily calorie intake to just 600.
"There was an amazing support network there and I met so many other people going through the same thing," she explained.
"Of course I felt hungry to start with but as the weight dropped off I felt more determined to keep going."
Within weeks she noticed she was losing weight and within eight months she had lost nine stone.
"My counselling sessions made me realise I hadn't been dealing with my emotions. Instead, I was eating everything I could get my hands on," she said.
"As soon as I dealt with those buried feelings the weight just dropped off."
When her sister's wedding came around she was a confident size 14.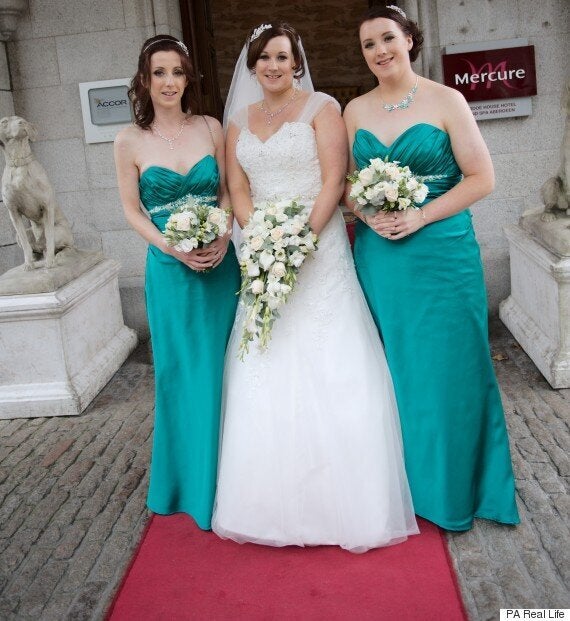 Debbie (right) after losing weight at her sister Katie's wedding
"It felt amazing," she said. "The only problem was, my bridesmaid dress had been fitted months before, it was so heavy I could hardly hold it up and it looked like a blanket on me.
"The poor dressmaker had to do a lot of work to get it down to the right size."
Debbie now weighs 11st 10lbs and has lost half her body weight. She has signed up to dating sites in the hope of one day having her own wedding.
"I'm looking and feeling great now so who knows what the future holds," she said.
For more information about LighterLife or to start your LighterLife journey today visit lighterlife.com.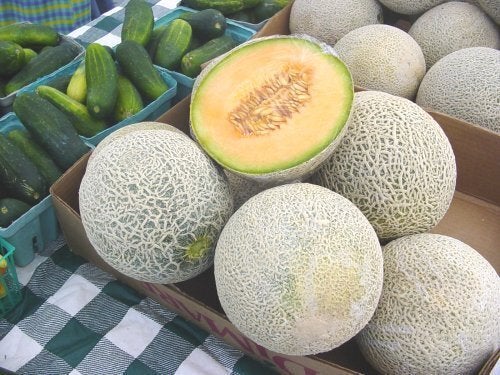 Foods For Weight Loss