The hacking of affairs website Ashley Madison has seen the leaking of millions of email addresses, transaction details and more. However a security expert has called into question the legitimacy of the email lists that have been posted to 4chan.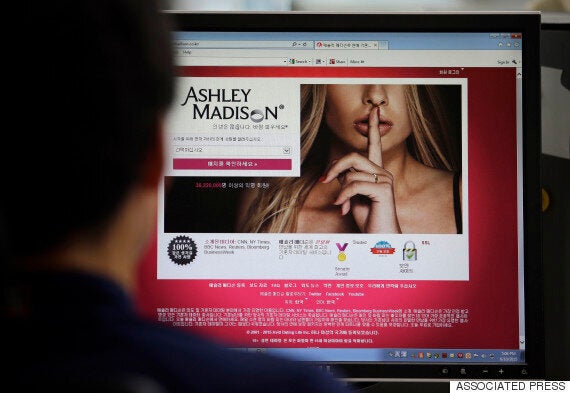 "You might have joined the site years before when you were single and be shocked that they still have your details in their database, or you might have joined the site out of curiosity or for a laugh... never seriously planning to take things any further."
"But more importantly than all of that, if your email address is in the Ashley Madison database it means nothing. The owner of that email address may never have even visited the Ashley Madison site."
This is because Ashley Madison requires no email verification when creating a profile.
While most sites have a security procedure which requires you to login to your email and click on a 'verification email', the cheating site only requires that you enter a valid email and then personal details.
Cluley explains saying, "I could have created an account at Ashley Madison with the address of barack.obama@whitehouse.gov, but it wouldn't have meant that Obama was a user of the site."
This vulnerability was discovered by Per Thorsheim, another security advisor that started investigating the data when the Ashley Madison hack first came to light.
In a post titled "Don't judge Ashley Madison users too quickly, their accounts may be fake", Thorsheim explains both the press and the public should not jump to conclusions.
Thorsheim goes on to say that the list doesn't prove anything.
"The free account essentially cannot be used for contacting or communicating with anyone else. Even if your credit card information shows you paid for an account, there is still no proof of you doing anything illegal according to law."
"The only thing left are rumors. The kind of rumors that can ruin pretty much anyone's life for a long, long time."
Ashley Madison is the latest in a series of attacks aimed at dating sites. In late May dating site Adult Friend Finder was hacked revealing the personal details and sexual preferences of over 4 million people around the world.
Related