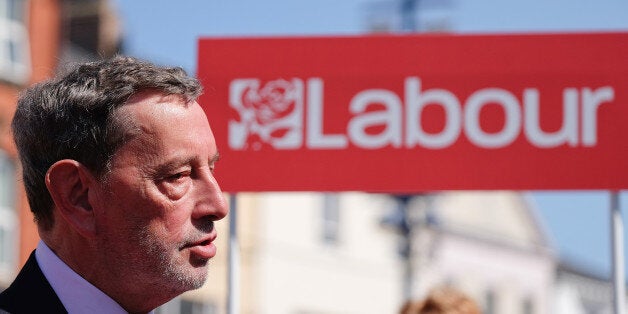 Jeremy Corbyn would keep Labour in opposition as that's what he's best at, former Labour Home Secretary David Blunkett warned today in another attack on the leadership candidate.
Mr Blunkett, a Cabinet minister for eight years under Tony Blair, said Islington North MP would lead a "vigorous" opposition party but would not win a General Election.
The former MP, who served as MP for Sheffield Brightside and Hillsborough from 1987 to 2010, also compared the perceived popularity of Mr Corbyn to that of the election-losing Labour Party of the 1980s.
Mr Blunkett is the latest high profile figure from the days of New Labour to attack Mr Corbyn, after former Prime Ministers Tony Blair and Gordon Brown also rounded on the left wing leadership candidate.
Speaking on BBC Radio 4's Today programme this morning, Mr Blunkett said: "Let's be clear about this, if you want a really good, vigorous, outriding opposition, and you want to continue to being in opposition, vote for somebody who is good at opposition.
"Jeremy has not only been good at opposition against the Tories, he is profoundly good at opposition against my party."
Mr Corbyn was one of the most frequent rebels during Labour's time in Government, voting against his own party on hundreds of occasions.
The left-wing veteran has emerged as the surprise frontrunner to succeed Ed Miliband as Labour leader, after initially struggling to secure the nominations of 35 MPs needed to get on to the ballot paper.
His campaign has been characterised by packed public meetings and a seemingly enthused base of young activists.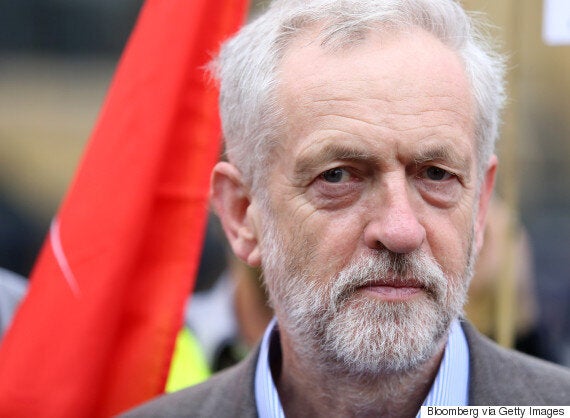 Jeremy Corbyn is favourite to be Labour leader
This morning, Mr Blunkett warned against reading too much into Mr Corbyn's popularity, and compared it with the "invigorating" and "exhilarating" spirit of Labour in the 1980s.
He said: "We filled halls, we filled Trafalgar Square and we were hammered in the 1983 election and again in 87 and again in 92."
Mr Blunkett, a supporter of Andy Burnham, added: "I want someone who can address the world of tomorrow rather than someone who will take us back to old labour, or for that matter, New Labour in the 90s, because we are addressing an entirely different world
Mr Blunkett also queried whether Mr Corbyn would be given a place in the Shadow Cabinet if he were to lose the leadership contest.
He said: "If Jeremy was prepared to accept collective responsibility, or Yvette [Cooper], or Liz [Kendall], or Andy if he loses, then they would be eligible to be in the Shadow Cabinet.
"But… well, it's very difficult to ask anybody to elect you as leader if you as leader do not accept that there's any kind of collective responsibility at all."