The former 'Loose Women' panelist has hit out at Rita's decision to release a song with the controversial rapper, who was famously charged with beating his ex-girlfriend Rihanna in 2009.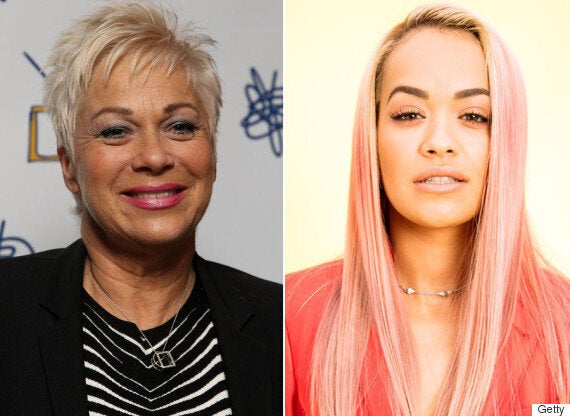 Denise Welch and Rita Ora
Taking to Twitter, Denise had her say on the pair's racy video for 'Body On Me', after they released a short teaser of it earlier this week.
"I have little interest in Rita Ora but WHY would she do a video with Chris Brown??? She surely knows how angry her fans will be?" she wrote.
Rita's decision to work with Chris was a controversial one, as not only was he convicted for assault, he's also faced accusations of homophobia and drug use.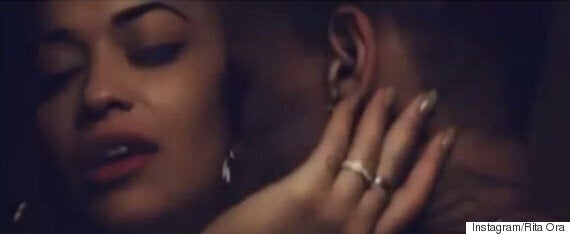 Rita and Chris in the 'Body On Me' video
"Chris Brown is strong, powerful and someone that is important to me personally and professionally," she told The Sun.
"It's really nice that we finally got together because, regardless of what's happened, the song is just amazing."
The newly-appointed 'X Factor' judge recently reiterated this in another interview, telling Key 103: "I don't have to defend working with him."
Listen to Rita and Chris's duet, 'Body On Me', below: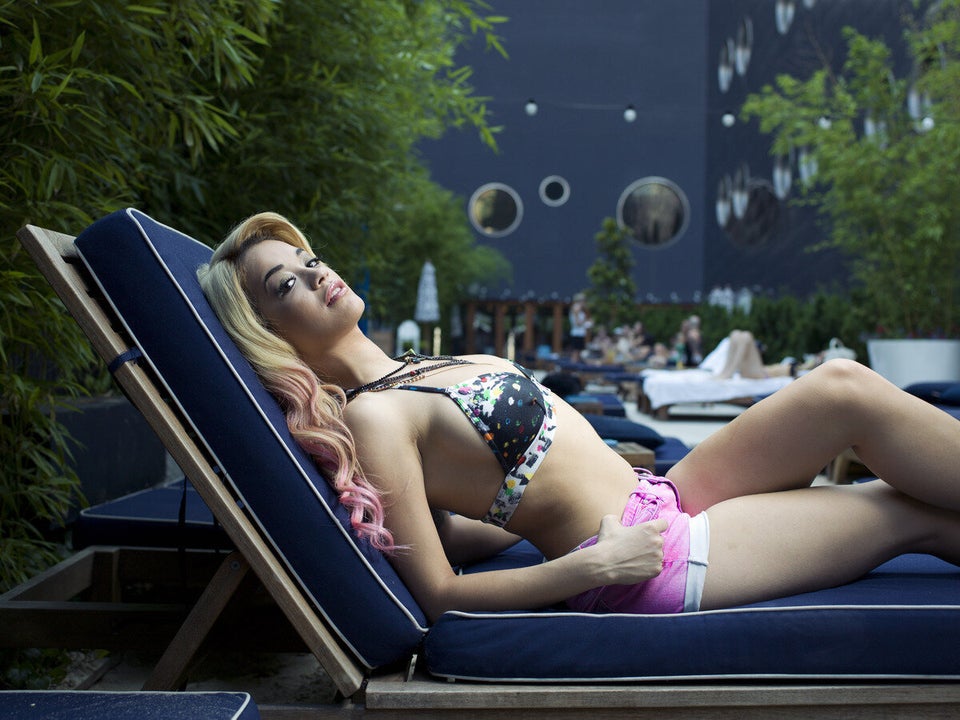 100 Sexiest Rita Ora
Related