It looks like 'EastEnders' fans will finally see Dean Wicks get his comeuppance for raping Linda Carter.
The Walford hairdresser - played by Matt Di Angelo - sexually attacked his sister-in-law in a hard-hitting storyline last year, but the character has so far gone unpunished for his actions, as police dropped charges due to lack of evidence.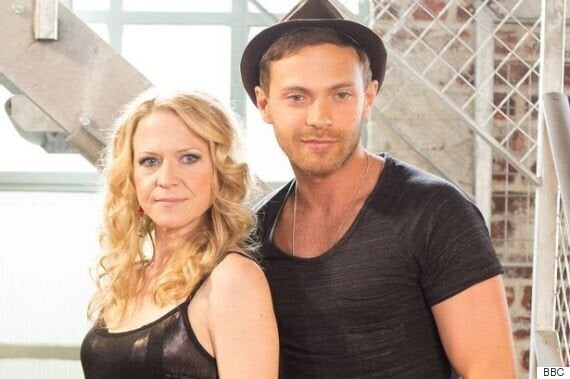 Dean Wicks raped Linda Carter last year
But now Danny Dyer, who plays Linda's husband Mick, has hinted that justice could eventually be served.
Speaking about an upcoming storyline involving Mick's estranged mother Shirley (Linda Henry), Danny told Inside Soap magazine: "The Carters go to Ramsgate and scatter Stan's ashes, and it's a question of whether Mick and Shirley can bury the hatchet.
"The stumbling block is whether Mick can overcome his demons so he can finally call Shirley 'Mum'. Nothing can ever really be sorted while Dean is knocking around though.
He continued: "I know I have got some more stuff coming up with him, and if and when the truth comes out, all the people who have supported him will have egg in their faces."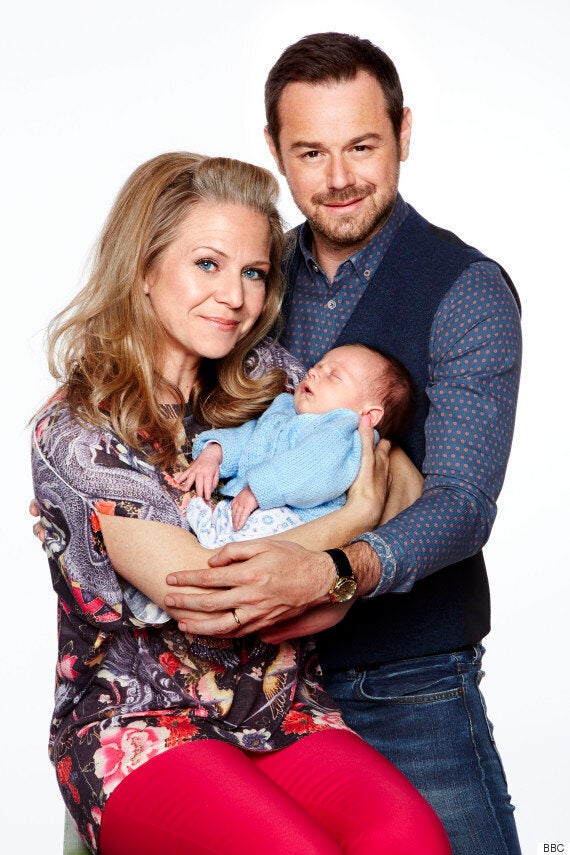 Danny Dyer thinks there will be a happy ending for Mick and Linda
The soap's executive producer Dominic Treadwell-Collins previously assured viewers that there are still more shocks in store for the storyline.
"There will be justice. And how it's meted out will be satisfying but shocking too," he said.
The following months saw Linda discover she was pregnant, not knowing if her rapist was the father of her unborn baby.
However, when she gave birth to a son, Ollie, in May, a paternity test revealed that Mick was the dad, much to the relief of the couple.
Related