UPDATE: Corbyn's camp have retracted a statement saying he lobbied the Home Office on behalf of Dyab Abou Jahjah.
What follows is the original story published before the retraction.
Jeremy Corbyn "lobbied the Home Office" in 2009 to allow a Muslim extremist who condoned the killing of British soldiers to stay in the country, according to The Telegraph.
However, a correspondent from The Guardian claims Corbyn's campaign denies the Labour leadership frontrunner ever sent the letter.
According to the newspaper, the Labour leadership frontrunner asked the then-Home Secretary Jacqui Smith to grant Jahjah a visa so he may speak in Parliament. In 2004, Jahjah has called the killing of British soldiers in Iraq a "victory."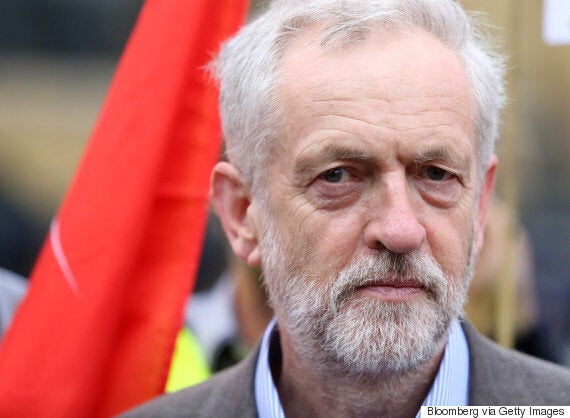 Jeremy Corbyn, candidate for the leadership of the Labour Party, pauses at an event outlining his plans for a publicly owned railway network, in London, on Tuesday, Aug. 18, 2015
In a statement, Corbyn said: "My staff have researched this and tell me that I did meet this man in 2009 but I have no recollection of him. As an MP I have met thousands of people over the years. Because I meet them, it does not mean I share their views or endorse their views."