Laurie Nouchka leggings have been making a bit of a stir in the fitness wear world, and it's not hard to see why.
With drawings of iconic buildings from around the globe translated as geometric patterns onto functional Nylon Lycra garments, they make it possible to become a walking, talking (and yoga class-taking) work of art.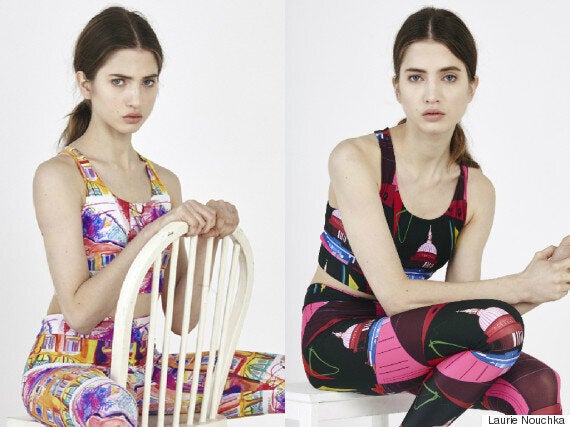 The brand is named after company founder, 32-year-old artist Laurie Nouchka, who became inspired to start a clothing line after a trip to Barcelona spent drawing Gaudi's buildings.
"I knew that I wanted to take my drawings and paintings off the canvas and I just loved the idea of seeing these buildings towering up your legs - it was a completely visual thing for me," she told HuffPost UK Style.
"I would never call myself a fashion designer, I'm a visual artist through and through. I don't think that means you only do paintings on canvas – I've just made the body mine."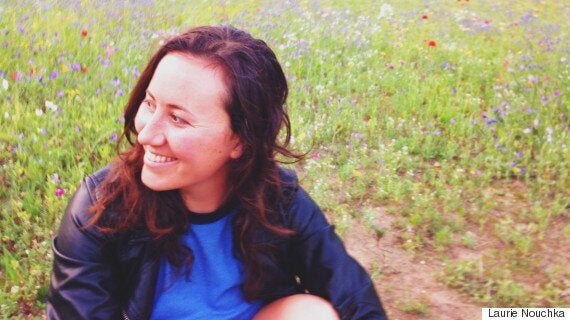 Artist and designer Laurie Nouchka
A keen yogi and swimmer, Nouchka started by making a few pairs of leggings for her to wear to fitness classes.
Before she knew it, she was getting orders in from admirers.
"It was then I realised there was something in what I was doing," she said.
"It was just a great pleasure to be making something people enjoyed wearing."
Nouchka's range of leggings, crop tops and swimsuits are all manufactured in her hometown of London, and are part of the new breed of sports luxe clothing taking over the market.
"You can wear it for Yoga or working out – but equally you can wear it to go out as a special and distinctive item, as a statement piece in your life," she said of her range (Nouchka pairs her leggings with a silk shirt and doubles up swimsuits as a body under denim shorts).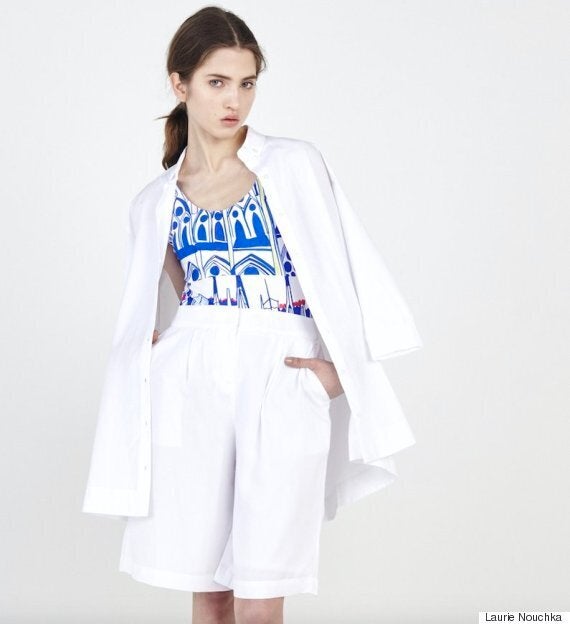 She uses her artist's instinct to pair colours for the collection, though she describes the process as "hard to explain."
"I tend to draw big. Sometimes I'll roll out meters of paper on the street and throw ink around and see what comes out of it."
In a similar manner to a batch of prints from an 'typical' artist, each of her clothing styles is strictly limited edition.
"I've always seen it as the same as investing in a limited edition art print, only this time you can wear it," she said.
In her spare time, Nouchka also so runs community arts project Walls on Walls which creates audio visual installations in residential environments – often in housing estates (see their latest project in Camden).
But amidst her busy days of single-handedly running a fashion brand, Nouchka always makes her health a priority.
At 8am every morning, she's at London Fields Yoga taking a hatha class, and even incorporates exercise into her business.
"If I'm ever stuck in a rut or feeling lethargic, a swim always sorts me out - and sometimes I'll have swimming meetings where we swim and talk through ideas or plans."
Nouchka also cites a greens-packed diet, a good eight-hours sleep and avoiding the tube as contributing to her wellbeing, and she revealed the main key to managing her time is an age-old one.
"Routine – I don't find routine boring and it allows me to be organised and therefore more relaxed in the long term," she said.
"I have to schedule in time for me to switch off, but when I do I'm pretty good at letting go."
Finally, her advice for other women starting their own business?
"Passion has to be a huge part of it, but it can't be that alone," she counsels.
"Understand your market. Who are they, what do they eat, where do they hang out, who do they listen to? Make sure there is a demand for it.
"I also think investing in great people is key to starting out."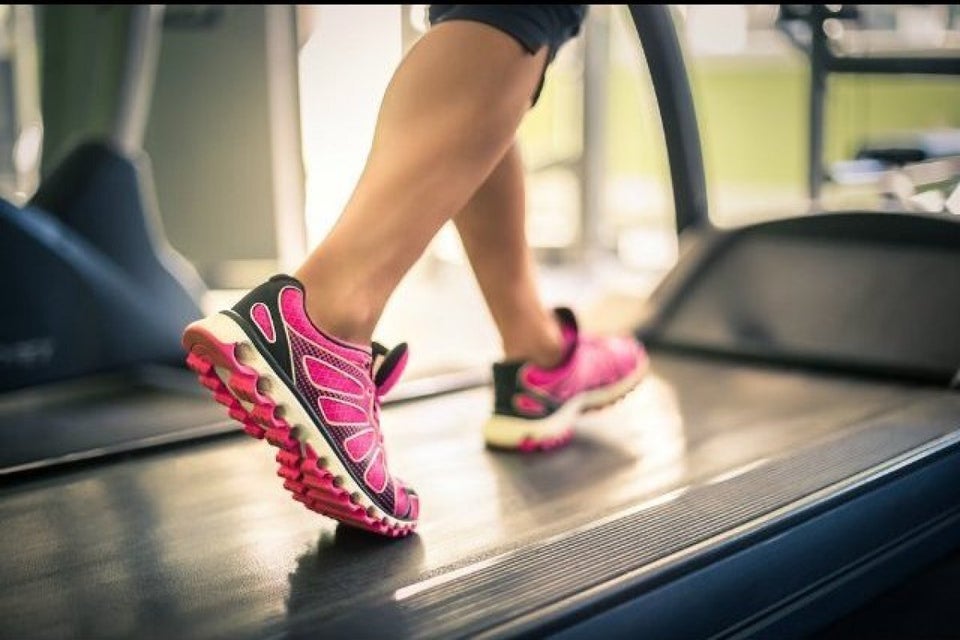 Fitness and Health Myths You Need to Stop Believing