'Transformers' star Megan Fox has split from her husband Brian Austin Green, according to reports.
The couple have been together for 11 years, marrying five years ago.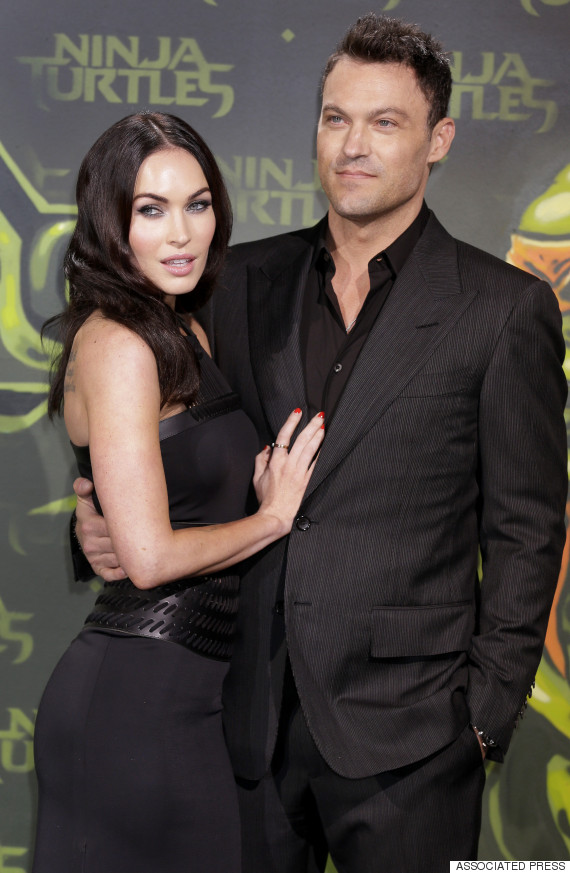 Megan and Brian
Now, Us Weekly claim that they have gone their separate ways, with a source telling the magazine: "They decided on it six months ago."
The cause of their split has not been revealed, but another source adds that "things have been rocky" for quite some time.
The couple have two sons, two-year-old Noah, and Bodhi, who is 18 months, and they were last photographed together back in June.
It's been a big year for celebrity splits, and Brian and Megan are the latest in a long line of famous couples to have gone their separate ways recently.
The year began with the totally unexpected parting of Kelly Brook and David McIntosh, and just weeks ago, Zerrie called it quits.
Of course, we can't not mention the split that left us utterly, totally devastated - Miss Piggy and Kermit the Frog.
*Puts on a few weepy films and sobs uncontrollably*
LIKE US ON FACEBOOK | FOLLOW US ON TWITTER