The presenter of the daily current affairs programme 'Derbyshire' has said she will be having a mastectomy in the next few weeks, but hopes to be at work as much as possible while she undergoes treatment.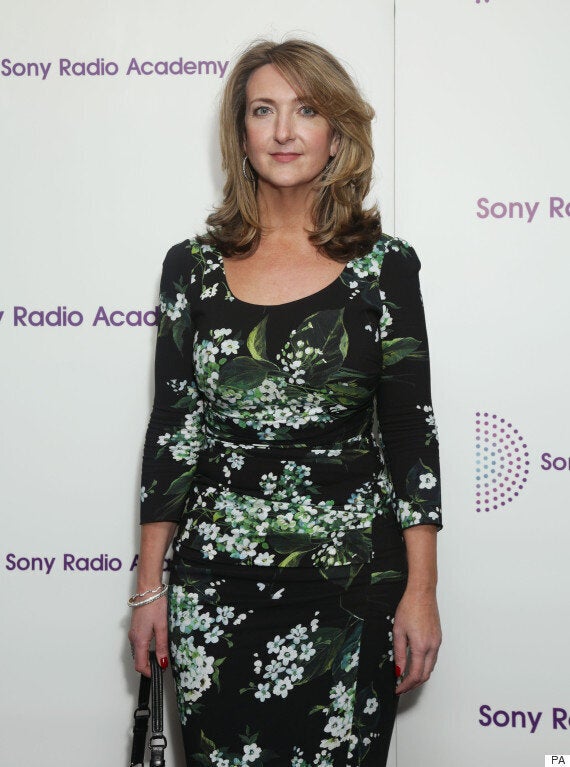 Victoria has vowed to continue working through her treatment
She has also taken the opportunity to praise her doctors and NHS staff.
Victoria has been presenting her daily morning programme since earlier this year - it goes out on the BBC News Channel and BBC Two. Previously, she hosted a daily show on BBC Radio 5 Live, and worked on the station for 16 years in total until her departure last year.