A BBC announcer has learnt a valuable lesson about putting your phone on silent at work, after his mobile went off live on air.
The out-of-vision presenter was providing a link over the credits of 'Pound Shop Wars' on BBC One on Wednesday (19 August) night, when his phone started ringing.
However, some viewers captured the embarrassing moment on video-sharing site Vine, with the clip being circulated online.
Speaking to Mary about the show, host Chris Evans said, "You've already lost two, you don't hang around do you Mary?" Mary replied: "Wait a minute, we've already lost three".
She then listed the names of the contestants she believed had already left: "We lost Marie last week, [REDACTED], and on the first week it was the lovely chap with his little hat on."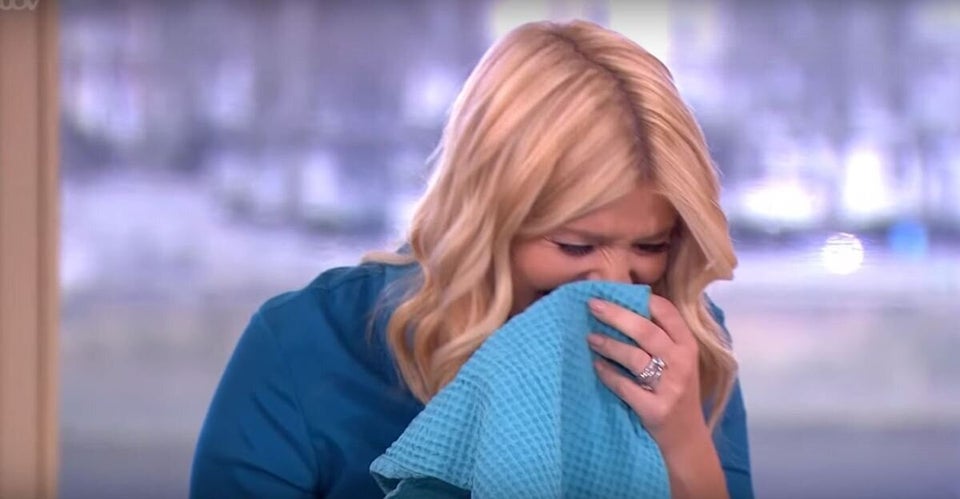 Accidental Daytime TV Swearing
Popular in the Community