Fat-shaming has just been taken to a whole new "absolutely horrendous" level, with a new Photoshop trend called Thinner Beauty.
People have been digitally editing images of others, without their permission, in order to make them look thinner.
They then post the two images side by side onto social media sites along with the hashtag #ThinnerBeauty.
Although some of the posts feature men, the vast majority of those attacked have been women.
So far, familiar faces including plus-size model Tess Holliday and actress Rebel Wilson have featured in posts.
An Instagram account titled Project Harpoon is dedicated to reposting images posted with the hashtag and on Facebook.
"In current societal fashion, a recent trending surge of 'pro-obesity' and 'fat acceptance' have paved the way for many people to renounce exercise and personal healthcare in general," the account's description reads.
"This page aims to only show that being skinny is okay as well. Skinny-shaming is not okay."
But not everyone is convinced this trend has an innocent motive.
Rivkie Baum, editor of plus-size magazine SLiNK, says she finds the trend "absolutely horrendous".
"Women's bodies are continuously dissected by the media, but this takes it to a whole new level and violates their bodies in a whole different way," she tells HuffPost UK Lifestyle.
"For some reason we still believe women's bodies especially are public property and that needs to stop.
"I also think it is high time that social media sites take responsibility for the content they allow, as something like this doesn't reinforce health but can in fact enforce the idea of chasing thinness whatever the cost."
Baum isn't the only one to condemn the hashtag.
A model who features in a campaign for lingerie brand Neon Moon - a feminist company that doesn't retouch images - was among those who received the Photoshop treatment from Project Harpoon.
The page's creator reportedly shared the image along with the comment: "Wow, from a depressed chub to an elegant fox!"
The brand's founder, Hayat Rachi, demanded that the creator of the edited image take it down.
"I was utterly disappointed to find a photo of our model Photoshopped [to look] unrealistically thin without any permission granted.
"A person's health cannot be determined from how a person looks. Their sole purpose is to harass women, and nothing more. They are disgusting."
We agree with Project Harpoon on one thing - skinny-shaming is not okay - but the #ThinnerBeauty trend is most definitely not the way to fix the problem.
SEE ALSO:

Teenager Bullied For Birthmarks Covering Body Gives Us A Lesson In Body Confidence: 'Everyone Is Born To Look Different'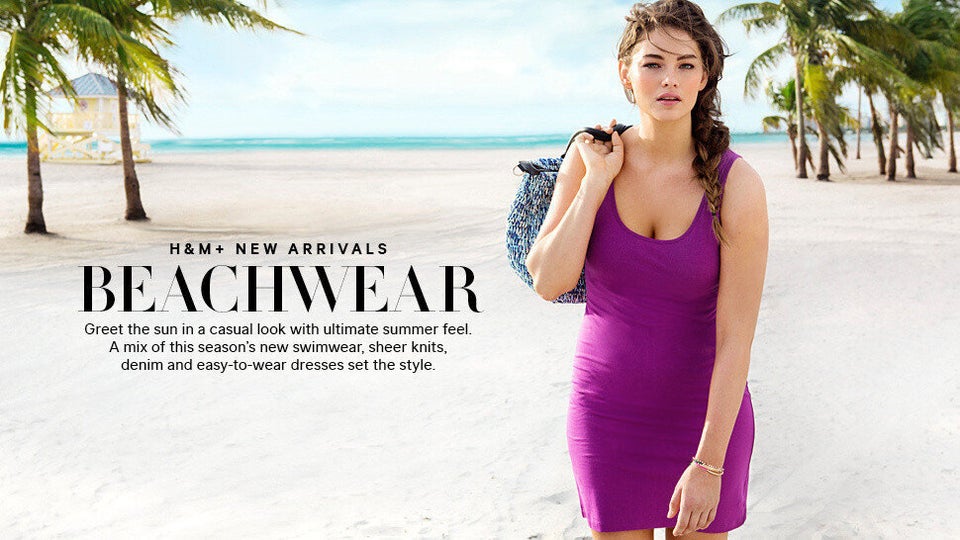 Body Image Heroes