Divorced women who go on to have another relationship will not be entitled to any maintenance payments from their ex-husbands, a top Indian court has ruled.
Sitting at Madras High Court, Justice S Nagamuthu said that a woman would be committing adultery by having a relationship with another man and so would be disqualified from claiming maintenance from her former husband.
According to the Indian Express, he said: "Since a man carries an obligation to maintain his divorced wife, the woman also carries the obligation not to live in a relationship with another man.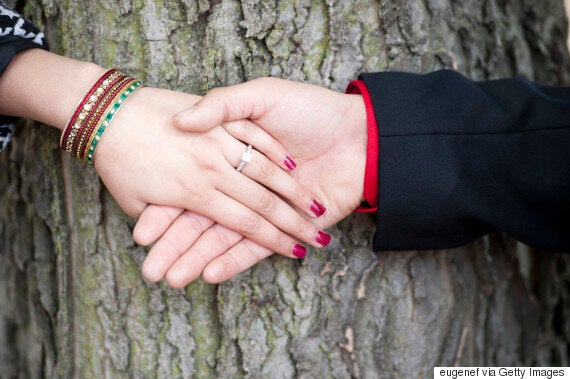 "If she commits breach… he will suffer disqualification from claiming maintenance."
He effectively said that despite going through a divorce, a woman remains a wife.
He said that having a relationship with another man could, however, entitle a woman to claim alimony from her new partner.
There is still intense stigma attached to divorce in India and the country has one of the lowest divorce rates in the world, according to the BBC.
Most cases of divorce are on the ground of abuse or what is legally dubbed "cruelty".