A ten-year-old violinist has hit her fundraising target of £50,000 for a children's charity just through busking.
Madison Glinski reached the high figure in just over a year after her skills on her violin caused locals to dig deep in their pockets.
Glinski started raising money for children's hospice Little Harbour when she was nine years old.
"When adults die they have had a childhood, but a child doesn't so I wanted to do something for them," she said.
"I love seeing children with big smiles on their face because it also makes me happy." The schoolgirl became a familiar sight at weekends in her home town of St. Ives, Cornwall, and nearby Truro where she would play her violin on the street.
After reaching her target, Glinski said: "I feel overwhelmed, shocked and surprised. I was beginning to wonder if I could do it but I never gave up.
"I am relieved, but I am also sad because it is over now. I am also delighted and I really enjoyed raising the money."
Glinski said she chose to raise funds for Little Harbour because she feels passionately about what the charity does for terminally ill or sick children. At the time of writing, Glinski's total stood at just more than £52,000 and she still has several collection pots to come in and one last auction to complete.
More than 26 shops and businesses have donated to her fundraising.
She said: "I would like to thank anyone and everyone who donated; it was such a kind thing and, without them, I would not have reached the target."
Proud mother Terassa, 48, praised her daughter's efforts.
She said: "We are very proud of Madison, she is a little stick of dynamite.
"It is difficult to keep her away from fundraising as it has become a part of all our lives, but I have asked her to take a break for the rest of the holidays now as she has worked so hard." Mary Murfin, community fundraiser for Little Harbour at Children's Hospice South West, said: "We are so grateful for all of the fundraising that Madison has done for Little Harbour, our special children's hospice.
"She is such an inspirational fundraiser with a lot of drive and passion to raise vital funds for our charity.
"On behalf of all of the children and families that we support I would like to offer Madison our sincere thanks."
Glinski plans to keep fundraising for Little Harbour after she has taken her well-deserved break.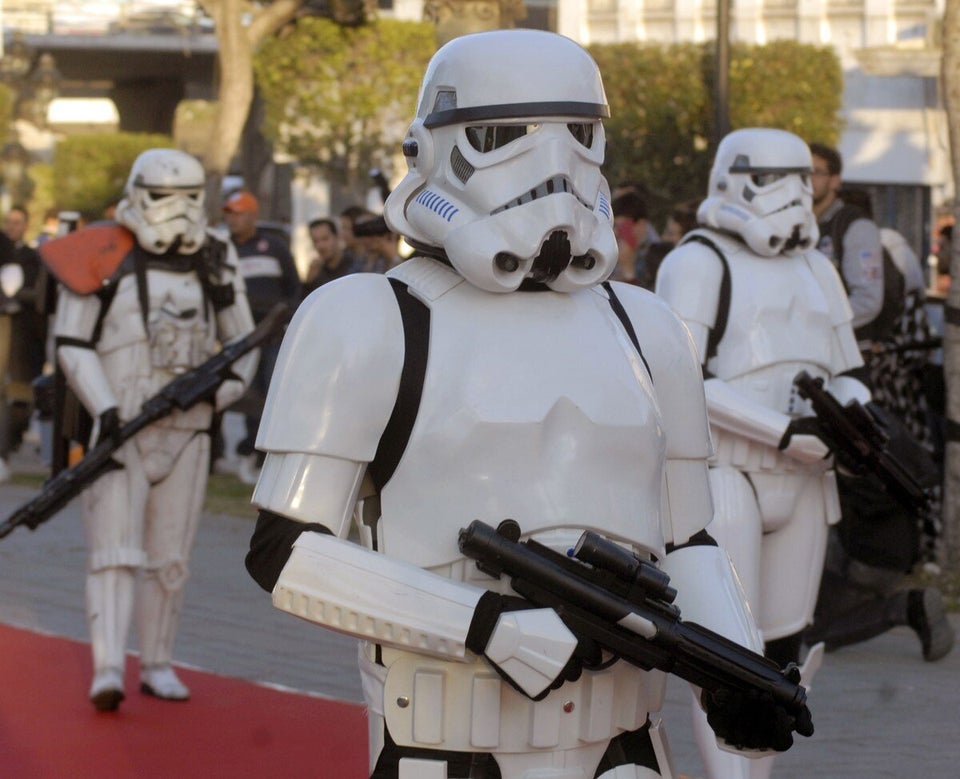 Star Wars Fundraising Campaign In Tunisia