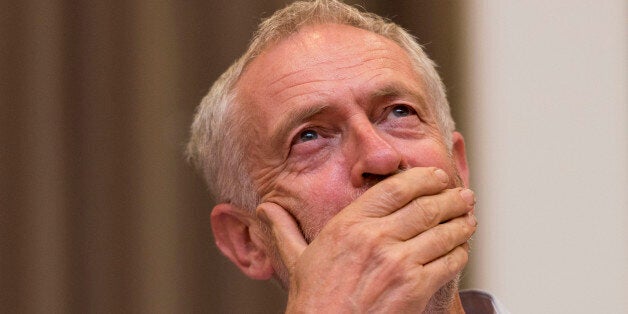 Jeremy Corbyn has vowed to apologise for the Iraq war on behalf of Labour if he is elected as party leader - but could he be about to say sorry for some other things too?
The emergence of the #corbynapologies hashtag has seen Twitter users suggesting some other things that the Islington North MP may need to express remorse over.
Comedian and one-time South Thanet general election candidate Al Murray led the charge...
Others were quick to suggest some other things Corbyn might want to express regret over...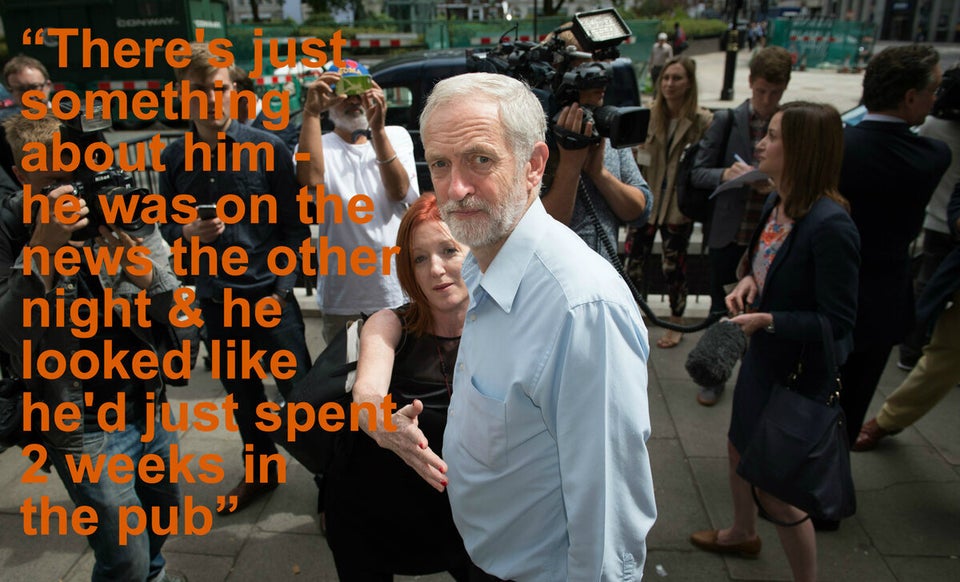 Sexy Jeremy Corbyn Mumsnet Users' Comments