Kym Marsh has shared a moving message in honour of her son Archie, six years after he died.
Archie was the Coronation Street actress's first child with now ex-husband Jamie Lomas.
He was born 19 weeks early in February 2009 and died shortly after he was born.
On 19 August, the mum-of-four tweeted: "For my Archie who we miss everyday. We love you. Remembering all the angel babies today."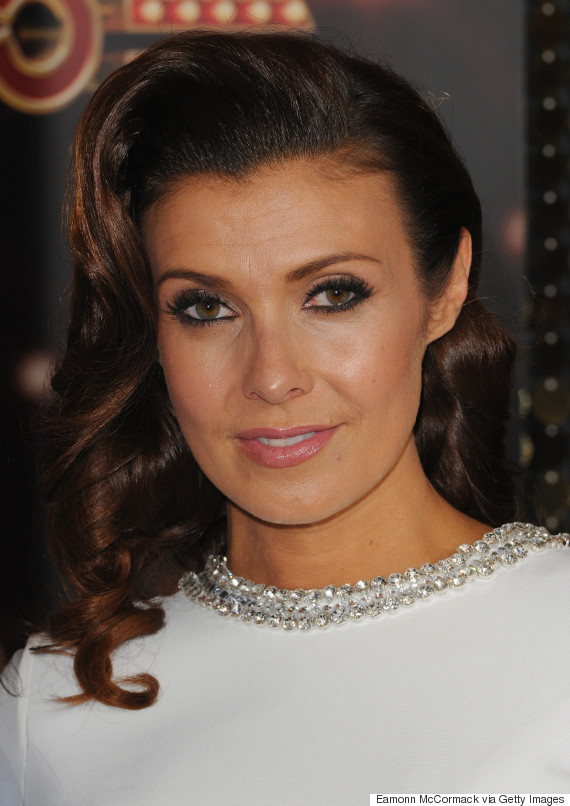 Marsh uploaded a photo card of a butterfly drawn in the sand with a message which read: "All children are miracles, even the ones that couldn't stay very long."
For my Archie who we miss everyday. We love you. Remembering all the angel babies today. pic.twitter.com/BBjOs5eLXP

— Kym Marsh (@msm4rsh) August 19, 2015
The photo card Marsh tweeted referenced a blog dedicated to honouring all children who have "gone too soon" and which marks 19 August as the "day of hope".
Set up by a woman named Carly Marie whose son Christian was stillborn, a message on the website reads: "19 August is about coming together as a whole community to openly speak about these children and celebrating their short lives."
SEE ALSO:

Kym Marsh Joins Daughter Emilie At Sparkle Transgender Festival In Manchester (PICS)

Mother Describes Giving Birth To Stillborn Son: 'I Delivered My Baby, He Just Never Took A Breath'
In a heartbreaking interview with the Mirror in 2011 Marsh spoke about Archie's birth.
"I went through 24 hours of excruciating contractions and then with one final push Archie came into the world," she said.
"He tried to take a breath and then he passed away. All I can remember then was silence. Absolute silence."
The mum has three other children, including Emily, 18, and David, 20, from a previous relationship.
In March 2011, she gave birth to her daughter Polly with Lomas, who arrived seven weeks early.