Not satisfied with winning a Nobel peace prize, speaking with leaders around the world and campaigning tirelessly for girls' right to an education, Malala Yousafzai has gone and aced her GCSEs too.
The Pakistani pupil has always prioritised her schoolwork; turning down a string of interviews and speaking opportunities so she would never miss a day of studying at Birmingham's independent Edgbaston high school.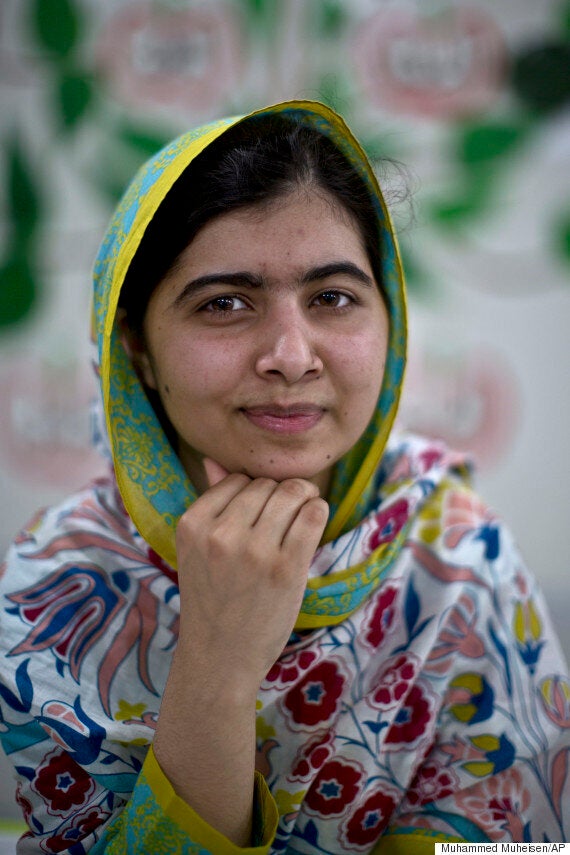 Nobel Peace Prize laureate Malala Yousafzai poses for a picture during her visit to Azraq refugee camp, Jordan
On Friday, her proud father, who has dedicated himself to Malala's campaigning, tweeted his daughter's education achievements:
Malala came to the UK in 2012, for treatment at Birmingham's Queen Elizabeth hospital, after she was shot in the head on her school bus by Taliban gunmen, who targeted her for her activism.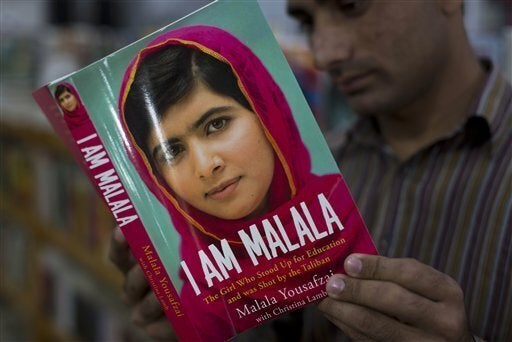 Why Malala Yousafzai Is An Inspiration