A £32,000 stuffed Arctic wolf taken from a home in west London has been handed into police "undamaged", Scotland Yard has said.
The wolf, named Frostbite, is owned by the grand daughter of Rolling Stones drummer Charlie Watts.
Charlotte Watts, 18, reported the theft from her flat in Chelsea to police, and appealed for its safe return.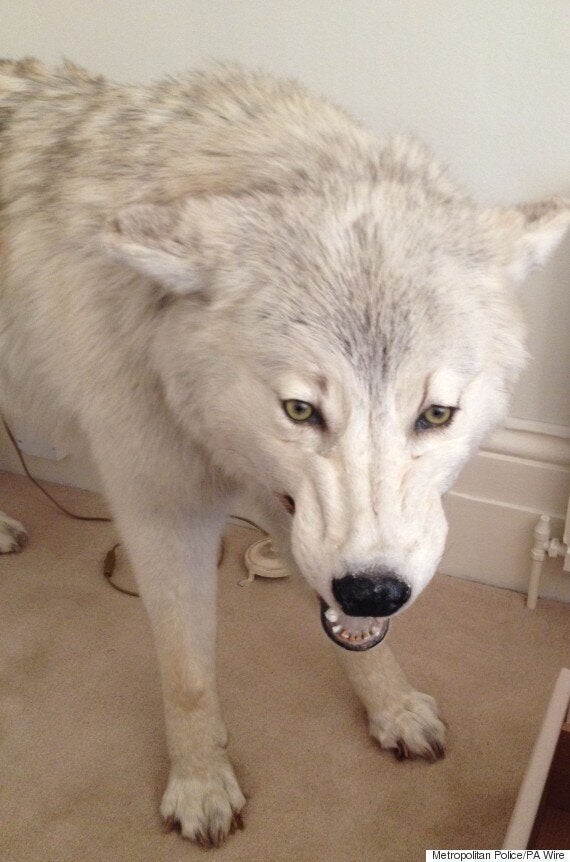 It weighs 100lb and was taken from Miss Watt's flat in the early hours of August 3.
London's Evening Standardreported that detectives are pursuing three young men who may have taken the wolf after a drunken night out, although Scotland Yard wouldn't confirm this when contacted by HuffPost UK.
It is thought that the animal was once displayed at London Zoo and had a high sentimental value alongside its material worth.
Frostbite's involvement in a music video for Northern Irish trance performers Agnelli & Nelson prompted a further appeal for information.
In the video, the stuffed wolf is seen lying menacingly in the background and peering over the shoulder of a performer.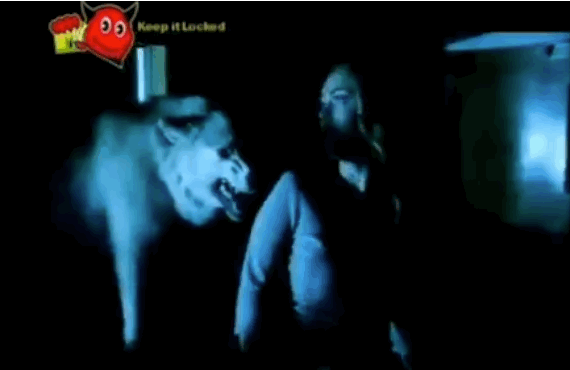 Frostbite appeared in a music video
Singer Audrey Gallagher, who appeared with the duo in the video for "Holding On To Nothing" posted on Facebook: "I normally don't ask people to share stuff but the Arctic wolf that featured in a video I made with Agnelli & Nelson for Holding Onto Nothing has been stolen in London!
"It belongs to the grand daughter of The Rolling Stones drummer Charlie Watts. This is a rare & valuable item & the owner would dearly love to get it back."
The wolf was dropped of at a police station in west London earlier on Friday.
The Metropolitan Police said it is continuing its enquiries. No arrests have been made.