Police say the death toll in the Shoreham Air Show disaster is '"highly likely" to rise to 11.
Formal identification has yet to be given but the families of three of those killed have confirmed the deaths.
Worthing United footballers Matthew Grimstone, 23, and Jacob Schilt were on their way to play in a match against Loxwood FC when they were caught up in the incident.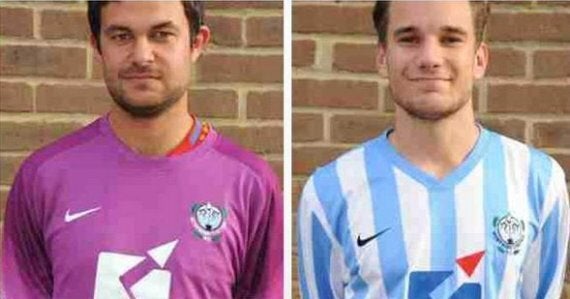 Matthew Grimstone and Jacob Schilt
Matt Jones, 24, was named on Facebook by his sister Becky Jones as one of the dead, who said the family were "devastated".
Mr Grimstone, who was a goalkeeper with the non-league club, was "the kindest person you could ever meet, with a great wit", his family said.
His parents Sue and Phil and brothers David and Paul said they were in "total shock" at his death, adding: "He was the kindest person you could ever meet with, a great wit.
"In his 23 years we can honestly say he never lost his temper."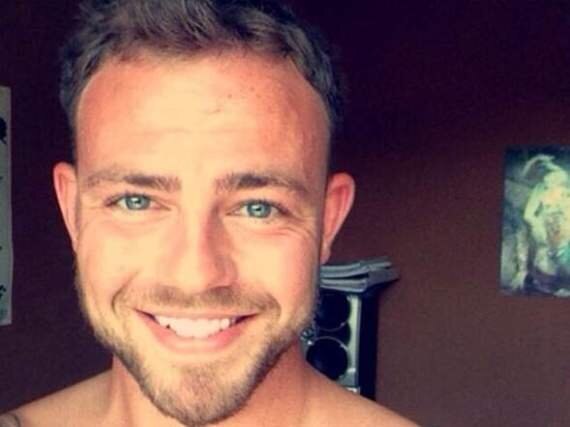 The trio were among seven people killed when a Hawker Hunter jet crashed into the A27 after it failed to pull up from a loop manoeuvre during a display at the show.
The plane plummeted on to the A27 and burst into a huge fireball, ploughing across the busy road just yards from cars and a group of people.
The pilot, British Airways pilot Andy Hill, is fighting for his life in hospital in a critical condition.
Police and investigators are searching the crash site and said they may yet find more victims.
Those caught up in the tragedy were remembered at church services this morning.
Prayers for the crash victims and their families were said at St Mary de Haura Church, where a minute's silence was held.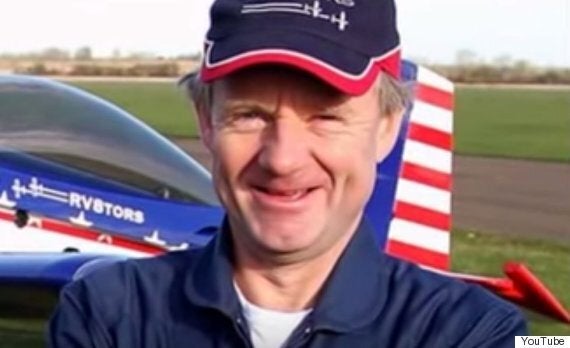 The pilot has been named locally as RAF Harrier jump-jet flier Andy Hill
Carson Albury, chairman of Adur District Council, said the community is in a state of shock after Saturday's tragedy.
"It has really touched everyone and I really feel for the people who were at the airport yesterday and saw the event take place and of course the families of those affected.
"All these occasions like this show that the community is very robust and it brings everyone together. We are still in a state of shock about what's happened."
He added that he hopes the air show can continue, saying: "I would like to see it continue, it's been a part of Shoreham for a very long time. It's good for Shoreham and puts it on the map but unfortunately for something that's not good this year."
Several cars were hit by the burning aircraft, police said, one of which was a wedding car on its way to pick up a bride to take her to her wedding, the Sun On Sunday reported.
Some 14 people were injured, four of whom were taken to hospital, after the jet crashed at around 1.20pm yesterday shortly after beginning its display in front of thousands of spectators.
Popular in the Community