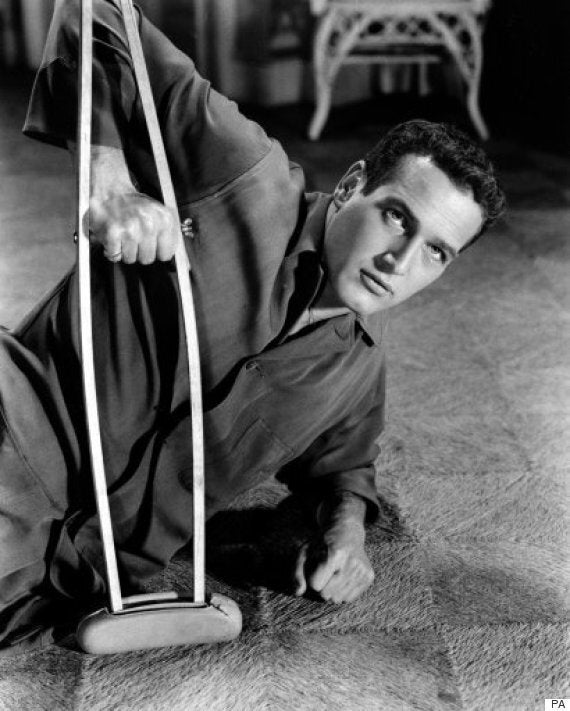 Paul Newman appeared in more than 80 films in his long career
It wasn't enough for him, though. Away from the screen, he ran his own racing team which found IndyCar triumph, and then raised millions for his charitable foundation with his own food empire, which began when he created his own recipe for salad dressing in his backyard barn.
To mark Sky Arts' programme, we've found these vintage pics of Paul Newman at his very best...
Discovering Film: Paul Newman is on Sky Arts tonight at 8pm.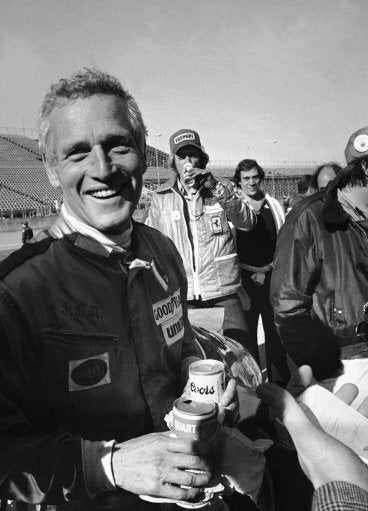 Paul Newman Vintage Pictures