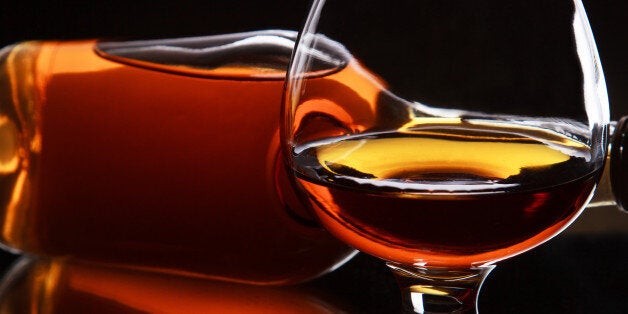 A woman reportedly downed an entire bottle of cognac to prevent airport security staff from confiscating it - only to be denied boarding after being deemed 'too drunk to fly'.
The passenger, known only by her surname Zhao, reportedly drank a £120 bottle of Rémy Martin XO Excellence when she couldn't get it through customs due to the 100ml liquid limits.
Zhao was allegedly seen shouting, screaming and rolling around on the floor in Beijing Capitol International Airport.
According to the South China Morning Post, an officer at the scene said: "She was so drunk… she couldn't even stand up herself. We took her to a room in a wheelchair so she could rest."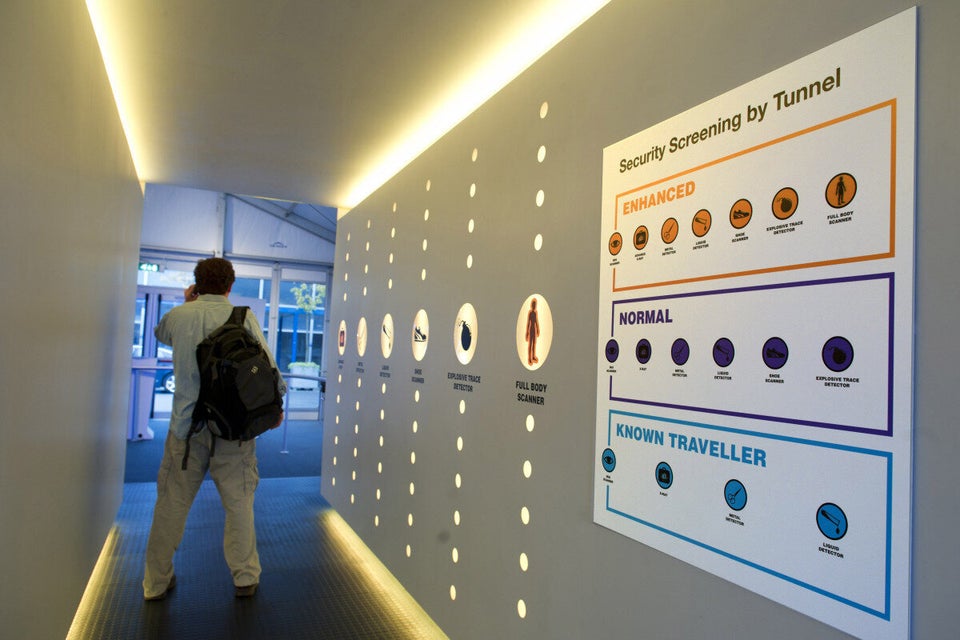 Airport Security Checkpoint Of The Future
Popular in the Community