Many kids dream of having a superhero for a parent, but for one boy this is a reality... and it's far from sweet.
Whenever poor Ben forgets to wash his hands or neglects to say thank you, his dad dons a mask, grabs the camera and puts on his best gravelly Christian Bale impersonation.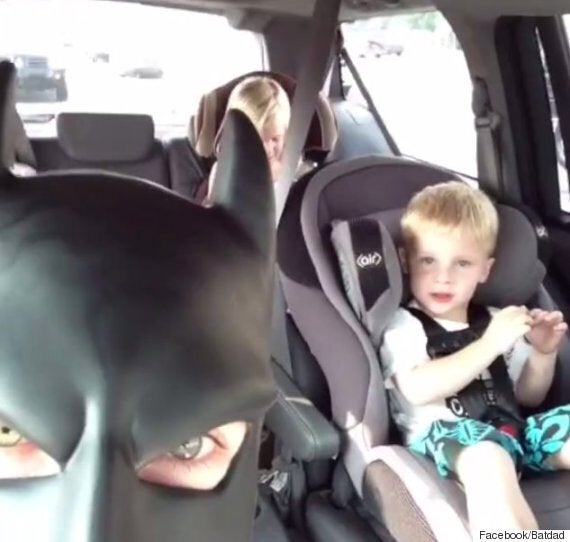 This is just the latest in a series of videos from Batdad, aka Blake Wilson, and within just four days of being uploaded it has been viewed more than 21 million times.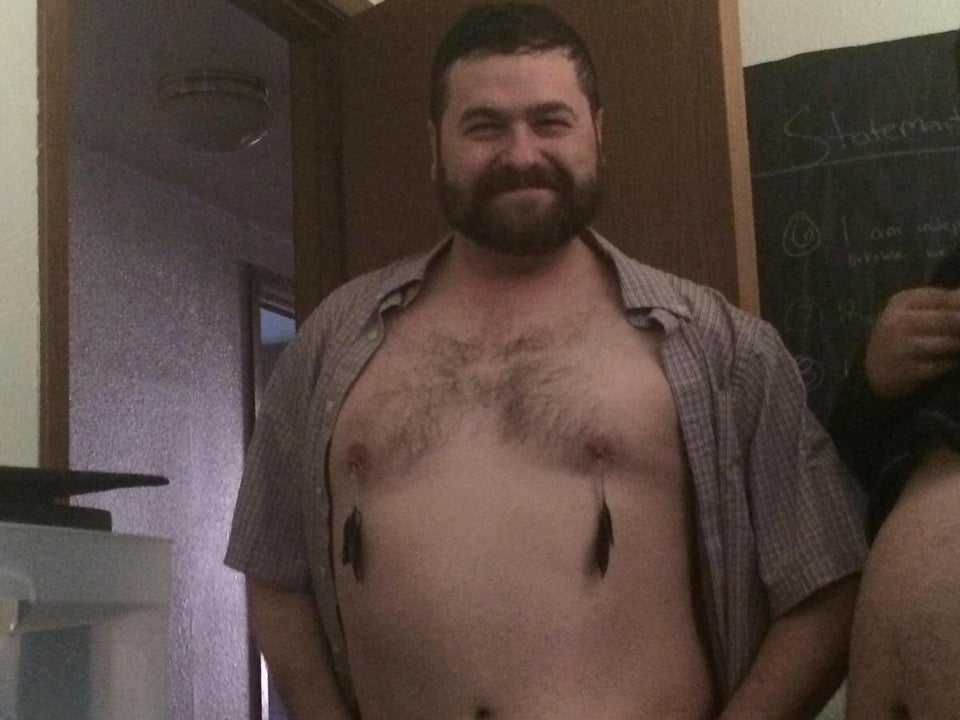 18 Dads Who Totally Rock