A conman who pretended to be in a coma to avoid standing trial after swindling a 86-year-old man with dementia out of £41,000 has admitted attempting to pervert the course of justice.
Alan Knight, from Swansea, claimed he was too ill to stand trial and then concocted a "cock and bull story" with his wife, Helen, that he was in a coma after suffering a massive neck injury in a garage door accident, the Press Association reports.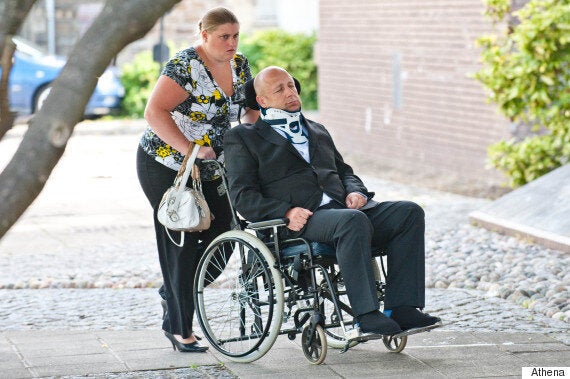 He pleaded guilty to 19 charges of theft and fraud and was jailed last November.
At a Swansea Crown Court preliminary hearing on Tuesday, both he and his 34-year-old wife admitted to attempting to pervert the course of justice between 2012 and 2014.
PA reports that, before adjourning proceedings ahead of sentence next month, Judge Peter Heywood said: "I previously made strong comments about this cock and bull story which was being presented to the court - which he (Knight) now accepts was false."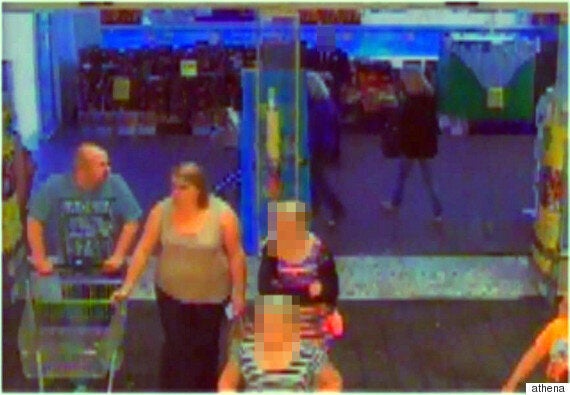 Alan Knight was caught on CCTV on a family shopping trip while he was meant to be in a coma
Mrs Knight, of Sketty, also formally entered a guilty plea, but her barrister requested more time to explore the possibility of submitting a "basis of plea" application.
Judge Heywood adjourned proceedings for two weeks.
Previously, Judge Heywood had described Knight as the "most dishonest man as I've ever come across".
Knight conned his elderly neighbour, Ivor Richards, out of £41,570 between 2008 and 2009.
Not only did the criminal forge cheques and empty an ISA savings account, Knight even changed the pensioner's will so that everything would be left to him.
Popular in the Community