An incredibly proud husband has posted pictures of his wife's school classroom - dressed up as Hogwarts from the Harry Potter novels.
Stephanie Stephens, who teaches at James L. Capps Middle School in Oklahoma City, Oklahoma U.S., has cast a spell on the old dusty room to make it fit for tutoring wizards and witches.
Mrs Stephens husband posted the pictures to Reddit, helping them to go viral across the world.
We can only imagine the excitement of students preparing to return to the school in the Autumn.
Oh, and for the avoidance of doubt, Mrs Stephens is a Hufflepuff.
See the classroom in all its glory below.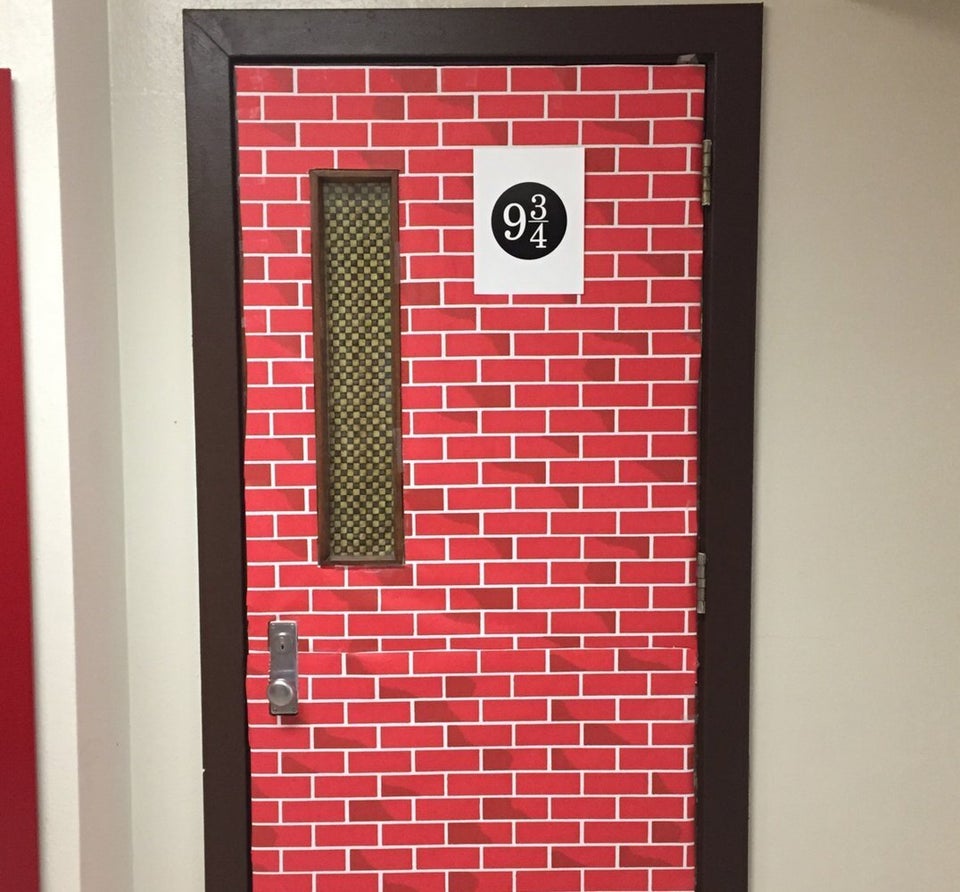 Harry Potter Classroom