Leaflets telling the residents of Margate to "save yourself and your children from homosexuality" have been dropped through letterboxes this week - in a desperate bid to prevent the town from becoming "MarGAYte".
The homophobic leaflets urged locals to stay away from the Kent Pride parade, planned for 29 August.
They urged residents to "Say NO! Do the right thing and don't support the Kent Gay Pride Parade on the 29th of August in our neighbourhood.
"Margate stays proud and will never be MarGAYte."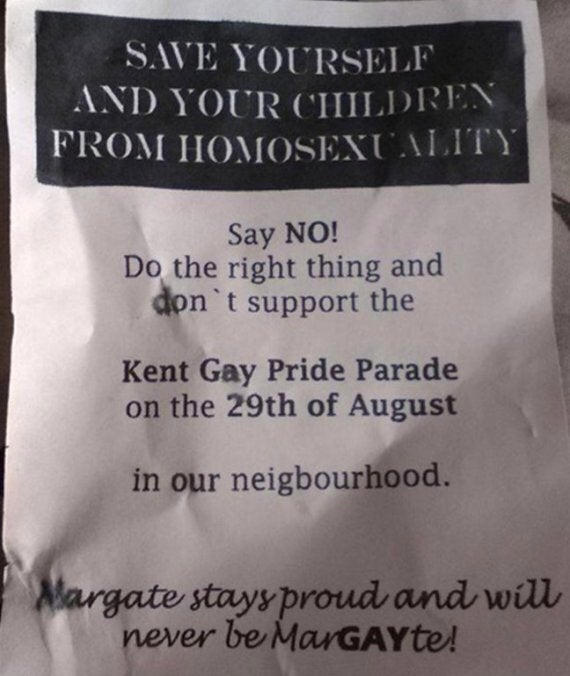 Great wordplay there guys…
"The comments are absurd, we are people who like other people of the same sex and to suggest we are paedophiles is absolutely ridiculous.
"I am upset inside that this propaganda is being pushed, and concerned that some people will actually read it and believe it. These extremist views are dangerous and inciting.
"This is the same as race hatred, directed towards the gay community, it has to be stopped and if they carry on they should be arrested.
"It is heartbreaking that this still happens in 2015 and it is a sorry episode for society."
The event suffered fundraising problems leading to some cancellations but Butcher insisted that they would "soldier on".
Some 5,000 people are expected to attend.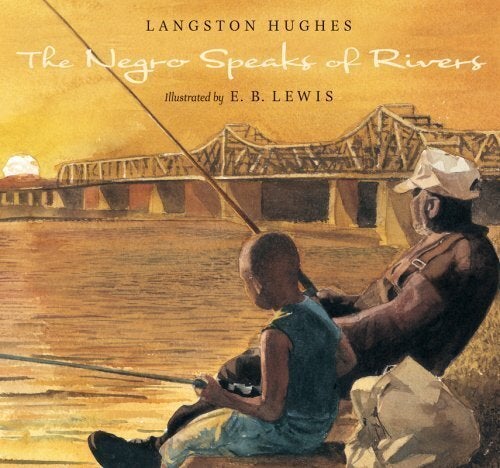 33 Great Moments In Cultural History That Wouldn't Have Happened Without LGBT People