Update: The New York Times reports that Russia has since lifted the ban early this morning after it was discovered that the offending article has now been edited.
Russia had previously blocked Wikipedia over a number of articles which explain how to make a particular handmade form of hash known as 'Charas'.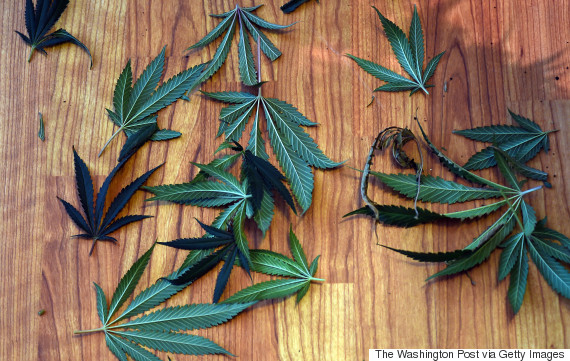 The Wikipedia ban is the second instance of Russia cracking down on drug references on the web.
This is not the first time Russia has taken an oddly aggressive stance towards drug enforcement having already banned the entirety of Reddit over a forum which discussed the easiest way to cultivate magic mushrooms.
The takedown requests have come courtesy of Russia's Roscomnadzor agency, charged with finding and banning content on the internet which it believes would not be appropriate for the Russian people.
As of writing Wikipedia technically still works in Russia as the agency can only demand that Russian ISPs block access to the site, however it's not how long this will remain the case.
Why ban an entire site over one article? Well both sites use HTTPS, a secure protocol that means Russia can't just ban a single page.
SEE ALSO:
While Roscomnadzor says it has sent take down requests to both Wikipedia and Reddit it's unlikely that either site will agree considering how focused both are on free speech.
Indeed Engadget reports that Wikipedia.ru has already said it will appeal the decision.