A toddler who lost his penguin balloon had his spirits raised by people from all over the world after they sent postcards from his inflatable friend.
Not long after, he lost it and his auntie Lavania Oluban told Logan the balloon had gone travelling around the world.
Oluban wrote: "So today Logan lost a very nice penguin shaped balloon he acquired at the safari park and was very upset.
"After some serious discussion we concluded that he's gone travelling and so I'm wondering if any of my lovely Facebook friends in far off places or heading off on holiday would be willing to send logan a postcard from "Pengy" with a little message about his latest adventures?"
As soon as Oluban posted the status, friends and family from around the world were up to the challenge.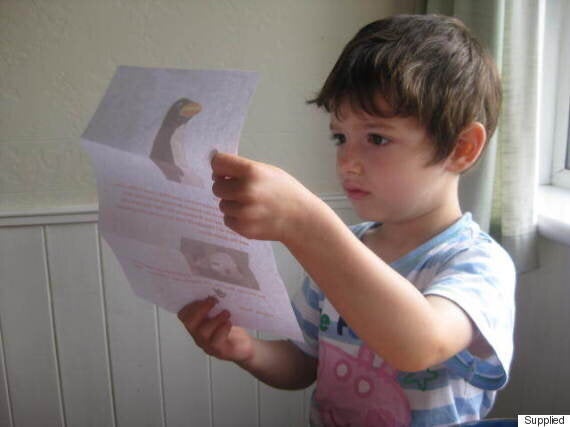 Logan with a letter from Pengy
The auntie even requested "Pengy" have different adventures in different countries.
"Could Pengy have learnt how to cook fish with you?" she wrote to one person.
When the postcards started rolling in, Oluban said Logan was over the moon.
She told HuffPost UK Parents: "The postcards are being delivered to my mum's house and so every time he visits (which is very often) he has a new bunch of cards to look at.
"Obviously he can't read so it's more about the pictures and colours. My mum who's very creative and good at voices brings everything to life for him, and he loves it!
"So far we've had lots of postcards from family and friends and we've been trying to guess who's written them by the style of them, but now I've had messages from all over, people in Australia, Holland and Brazil now assure me cards are in the post."
Each card tells Logan what Pengy has been up to, including standing on a high mountain in America to having a look around the Guinness Brewery in Ireland.
Oluban said her nephew absolutely loves reading the stories and finding out about the places, even pointing them out on his globe to see how far his balloon has reached.
She said a member of staff at the safari park has also got in contact to see if Logan wants to adopt a real penguin, too.
She added: "We're looking for penguin shaped drawing pins for a map at the moment to show where he's been."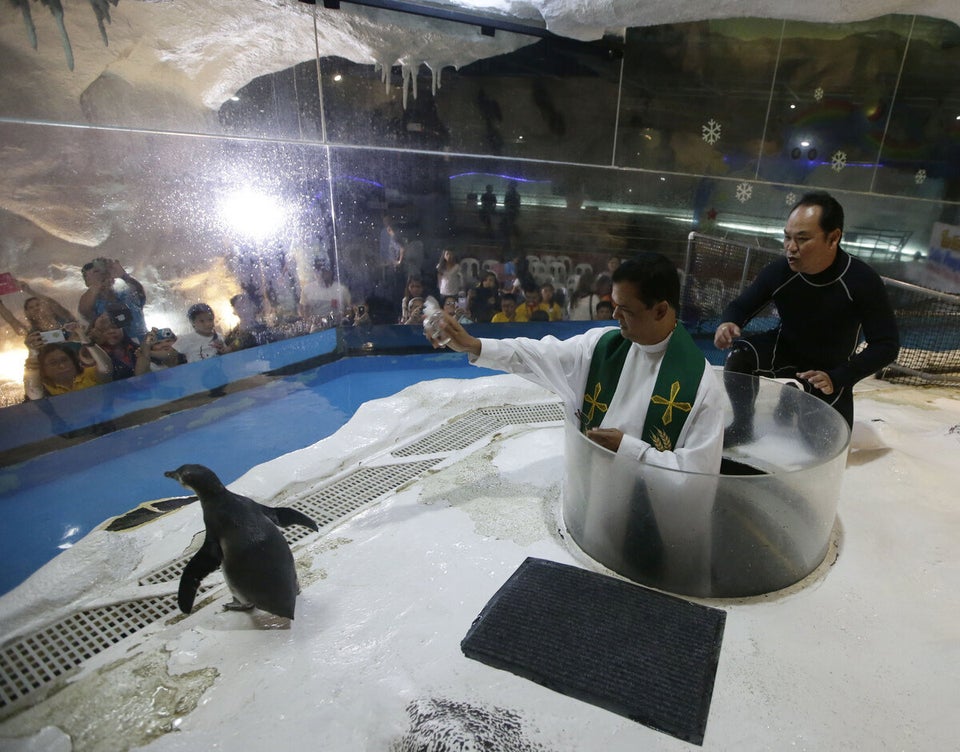 Baby Penguin Gets Blessed