'Emmerdale' bosses stunned fans with the news that Ross Barton isn't dead, during Tuesday night's episode.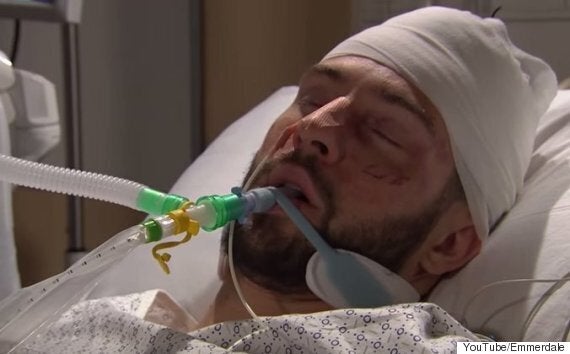 "There's been a bit of speculation that Ross wasn't dead, so I've also been trying to throw people off. I was tweeting lies about going for auditions and stuff like that, so it's been good fun!"
Now that he's back, Ross is going to want revenge, and Michael reckons he'll start with trying to win back Debbie Dingle.
"Ross is always painted as the bad one but he's never done this to anybody. I think getting Debbie will now be Ross's revenge against Pete."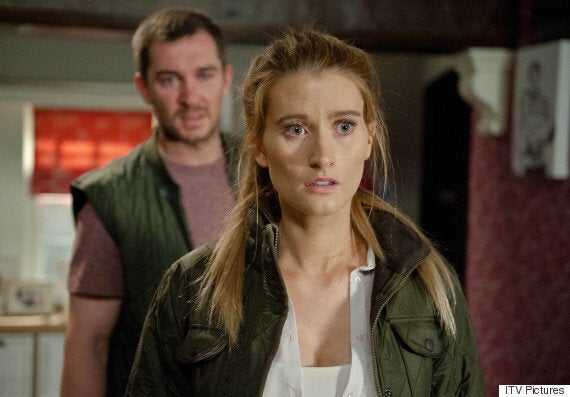 The episode also saw Pete tell a stunned Debbie about the 'murder'
In recent months, 'Emmerdale' bosses have pulled off a series of successful surprise twists and nobody saw Ross's 'death' coming during the #SummerFate episodes.
Now that Ross has come back from the dead, here are 10 other soap characters we'd love to see on screen again...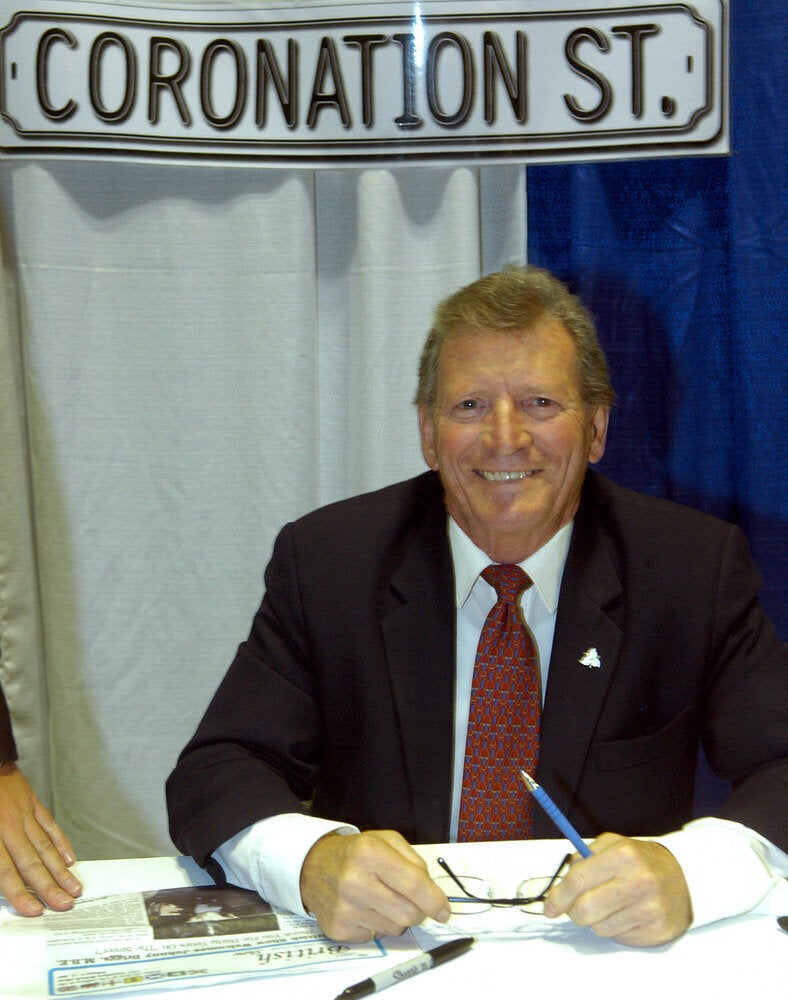 Soap Characters Who Should Come Back From The Dead