James Bond will be black before he's gay, is the opinion of former 007 Pierce Brosnan.
And the Irish star thinks it would be marvellous for "a great black actor" to pick up the baton for cinema's most enduring secret agent.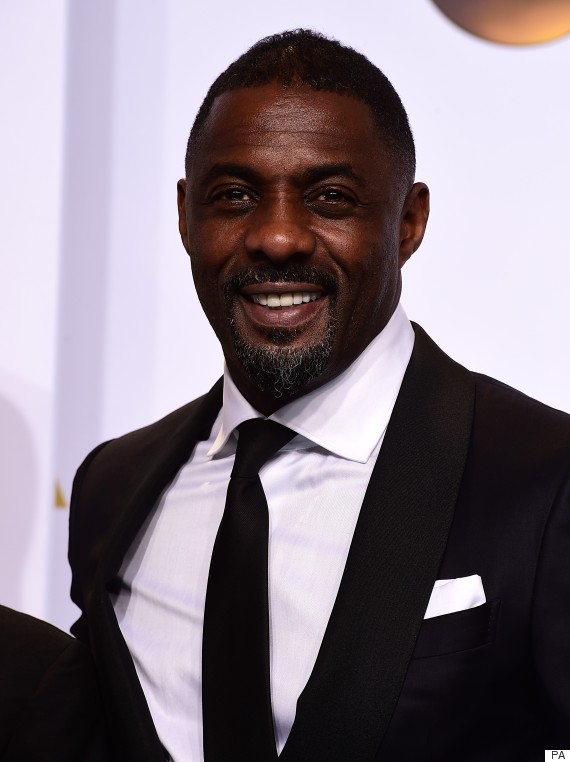 Pierce Brosnan believes Idris Elba to be an actor with the necessary presence and charisma for Bond
During a chat to promote his own film 'No Escape', Pierce is inevitably asked about Bond, and he tells Details magazine,
"Let's start with a great black actor being James Bond. Idris Elba certainly has the physicality, the charisma, the presence. But I think Daniel [Craig] will be there for a while yet."
He's less sure about the prospect of a gay James Bond any time soon, however.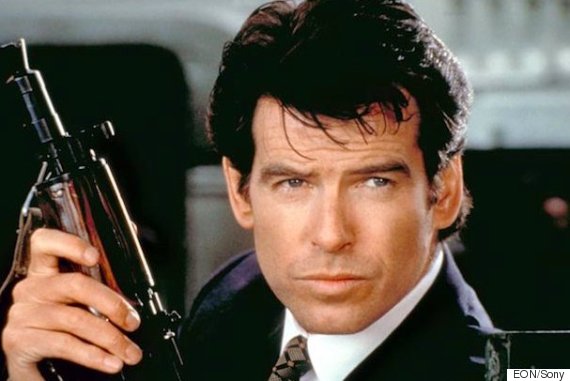 Pierce Brosnan played James Bond four times in all
He explains, "I don't know how it would work. I don't think Barbara [Broccoli, the James Bond producer] would allow a gay Bond to happen in her lifetime. But it would certainly make for interesting viewing."
Barbara Broccoli has managed the Bond franchise impeccably since inheriting it from her late father Cubby. There is no inference by Pierce that she lacks tolerance for gay people or roles, more that her protectiveness of the role as it was created by writer Ian Fleming is well known, and one of Bond's most celebrated talents/flaws is his enduring success with the ladies.
Daniel Craig will be taking the role of 007 for the fourth time in the forthcoming 'Spectre', and there has long been speculation that, when the time comes to replace him, a black actor could step in. Idris Elba is the obvious choice, although he appeared to have ruled himself out of consideration a year ago, saying he'd broken the rule of talking about it, because he kept being asked.
'Spectre' will be in UK cinemas from 26 October.
LIKE US ON FACEBOOK | FOLLOW US ON TWITTER