Australian Labor MP and lesbian mother-of-three, Penny Sharpe, has delivered an incredibly moving speech pushing for the advancement of LGBT rights, slamming newspaper editors for their "ill-informed commentary" on same-sex parenting.
Sharpe used her almost 5-minute speech to highlight Parliament's resistance to equal marriage, with some commentators drawing close comparisons to similar legislation in the UK and US.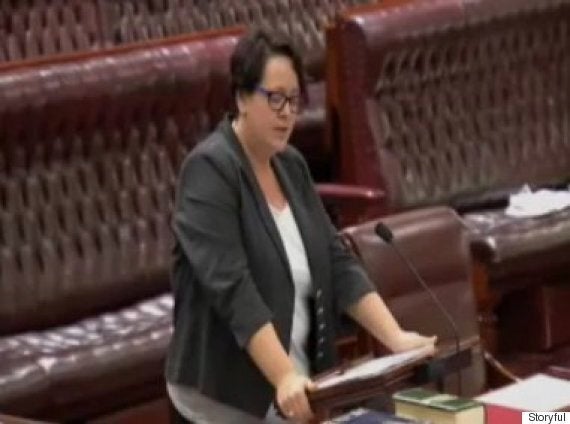 Penny Sharpe works for the New South Wales Legislative Council
"I should not have to make this speech tonight. But I cant remain silent when I know, and have seen first hand, what discrimination against the LGBT community and our families means,
"The storm over Gaybe Baby has pulled into sharp focus the tenure of the debate that LGBT families will have to endure as the campaign continues for marriage equality" she said.
The incumbent Liberal-National coalition does not support the change, although the opposition Labor party does.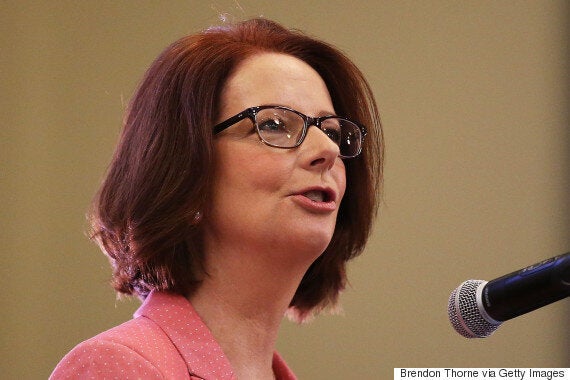 Former Prime Minister, Julia Gillard has changed her mind about same-sex marriage
Ex-Prime Minister Jillian Gillard, came out in favor of equal marriage yesterday, despite having opposed it when in power.
Speaking at a lecture in Victoria, she commented: "The nature of Australia's contemporary debate on same-sex marriage has caused me to re-examine some fundamental assumptions I have held,
"In my time post-politics, as key countries have moved to embrace same-sex marriage, I have identified that my preferred reform direction was most assuredly not winning hearts and minds."
Kat Holmes, an Australian film-maker currently living in the UK, used the opportunity to draw close comparisons between her countries.
She told the The Huffington Post UK: "Support from the public for marriage equality currently sits at over 70% - higher than both the US and UK when marriage equality was enacted in both those countries.
"And yet, many Australian politicians remain intractably opposed to same sex marriage. It is hard to understand why."