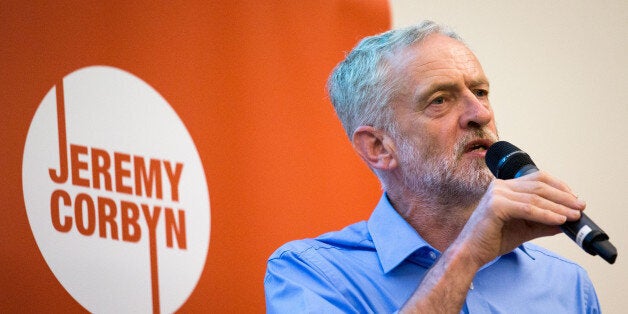 Nato should have been disbanded 25-years ago, Labour leadership front-runner Jeremy Corbyn has said.
Corbyn stopped short of saying he would advocate pulling Britain out of the Western military alliance should he be elected leader, instead telling a hustings hosted by the Daily Mirror today that there needed to be a "serious debate" about Nato.
He said while he did not think there was "an appetite as a whole" among voters to leave, the alliance needed to be brought "under democratic control".
Corbyn said he had "not been supportive" of Nato since collapse of communism and added: "It's a Cold War organisation, it should have been would up in 1990."
The Islington North MP and veteran leftwinger who is a key player in the Stop the War coalition and opposed the 2003 Iraq War, said he was worried about any Nato plans to add new members.
He said the alliance should "restrict itself" to its current members and should be "very careful" about expanding east towards Russia. "It has now given itself a global role," he said.
Nato, founded by 12 members in 1949 in order to face down the threat from the USSR, now has 28 members.
Corbyn said Article 5 of the Nato treaty, which treats an attack on one member as an attack on all, should give people who wanted to grow the alliance pause for thought.
He also repeated his criticism of the Iraq War and said Tony Blair "has a great deal of apologising to do" for leading Britain into the conflict alongside the United States.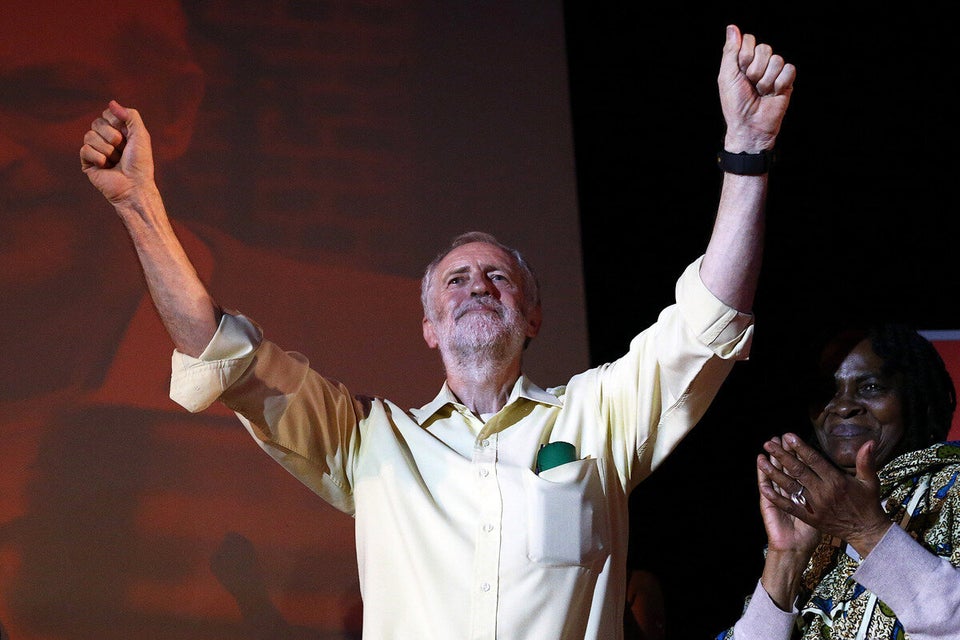 Jeremy Corbyn's London rally
Rival candidate Andy Burnham has said he would not serve in a Corbyn shadow cabinet if leaving Nato and scrapping Britain's Trident nuclear weapons system becamse party policy.
"Those would not be policies I could support. I would not support a policy of leaving Nato. It would be highly irresponsible with the world as it is right now," he said on Tuesday.
Yvette Cooper and Liz Kendall, the other two candidates in the race, also defended Britain's membership of Nato during the hustings on Wednesday.
David Cameron has stayed largely silent on the Labour leadership contest. However the prime minister said Corbyn's attitude towards Nato would make the country "less secure".
"My concern is that we do everything we can to protect and enhance the security of the United Kingdom. And the idea that we'll be stronger and more secure by leaving Nato, as Jeremy Corbyn suggests, or by comparing American soldiers to ISIL, I think this is absolutely the wrong approach and will make Britain less secure and that will never happen under my watch," he has said.
Related