When Davina Ward popped into her local Costa Coffee on Sutton high street for a post-workout drink, she never imagined she'd be asked to leave on the basis of what she was wearing.
But that's exactly what happened.
Ward, who is a fitness trainer from Kensington, London, had just finished working out at the gym with her friend when they decided to grab a drink from Costa.
Wearing a sports bra and leggings, Ward entered the coffee shop, ordered her drink and sat down. But was swiftly asked to cover herself up by a member of staff.
According to Ward, she didn't have any other clothes with her to cover up, so the barista serving her asked her to leave.
Ward added that she practically lives in her sports gear and feels like she'd been "thrown out on the basis of being fit and healthy".
Speaking about the event afterwards, the barista in question said that they asked Ward to cover up because of "health and safety" rule, but denied ever asking her to leave.
"We have plenty of people coming in from the gym, [it wasn't] because it was a bra and because it was a girl," they said. "I wouldn't allow anyone to sit in without a top."
After the ordeal, Ward and her friend headed to rivalry coffee shop Starbucks.
A spokesperson for Costa said: "We'd like to assure customers that our stores are warm and welcoming environments and we will be looking to reassess our training policy with our teams immediately."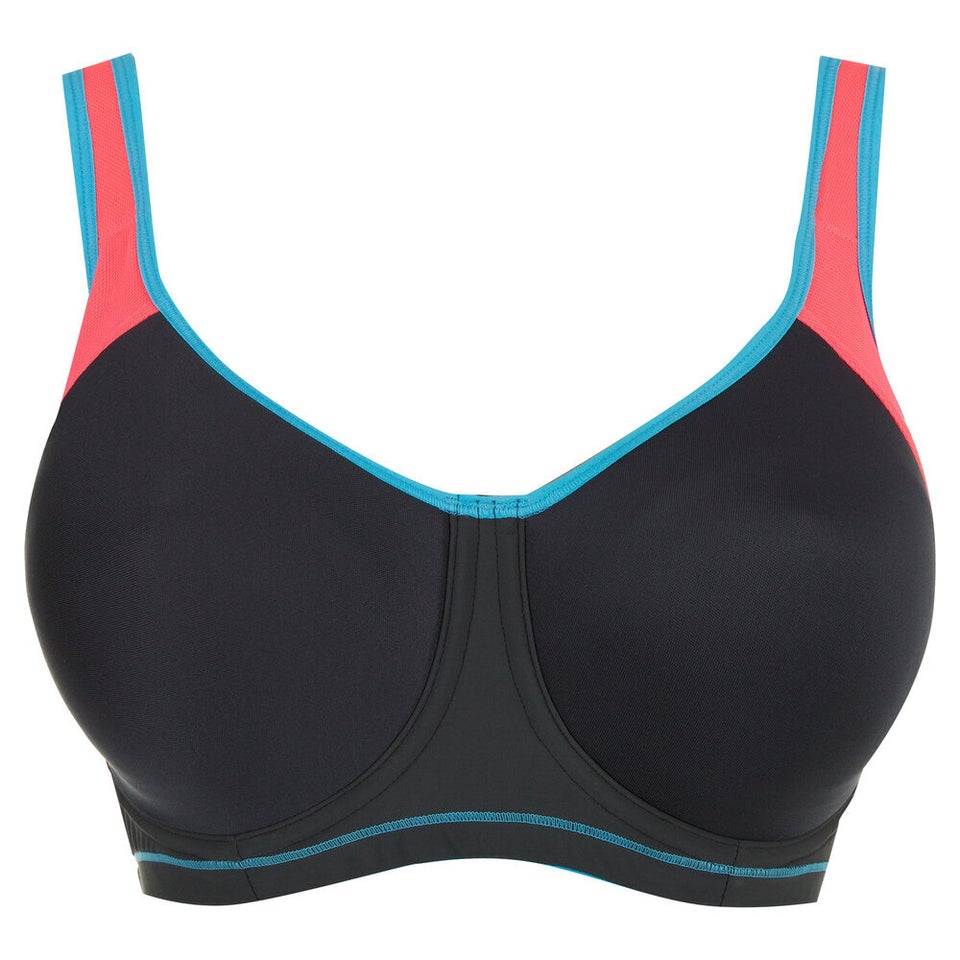 Sports Bras: Tried And Tested
Related