Noel Biderman, the CEO of Ashley Madison, has resigned according to a statement from the organisation's parent company, Avid Life Media.
He leaves behind an email trail however, that reportedly reveals plans the company had to develop an app that would have let men rate each others wives and attach a monetary value to them.
According to The Daily Dot.com, the latest dump that happened last Friday reveals a series of email exchanges proving ALM were planning to call the app 'What's Your Wife Worth.'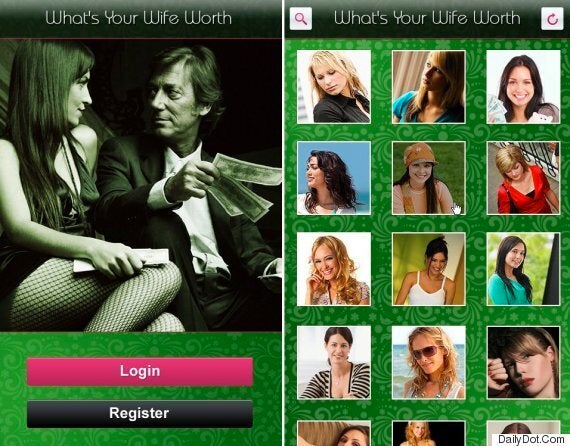 In 2013, he reportedly wrote: "Choice should be 'post your wife' and 'bid on someone's wife...
"I am not sure we should be asking for real names—rather usernames," he added.
The company's vice president then sent a mock up of the app's sign-in page, which Biderman appeared to approve.
In 2014, he sent an email to find out why the app was never developed and a staff member responded by saying it was "horribly developed."
ALM released a statement saying Biderman's departure was based on mutual agreement, TechCrunch reports:
"Effective today, Noel Biderman, in mutual agreement with the company is stepping down as chief executive officer of Avid Life Media Inc, and is no longer with the company.
"Until the appointment of a new CEO the company will be led by the senior existing management team."
His exit follows reports that two of the site's clients took their lives after their personal details were revealed in the data dump.
On Monday, Toronto police made the announcement at a news conference in Canada.
Acting staff superintendent Bryce Evans said at the time: "Today I can confirm that Avid Life Media (who owns the website) is offering a CAN$500,000 (£241,065) reward to anyone providing information that leads to the identification, arrest and prosecution of the person or persons responsible for the leak of the Ashley Madison database."