Channel 5 boss Ben Frow has revealed his regret at allowing 'Big Brother' winner Helen Wood to return to the house this summer.
Last year, Helen became the most controversial winner in 'BB' history, facing accusations of bullying throughout her time on the show, but sailing through to the final on a free pass she received in her first week in the house.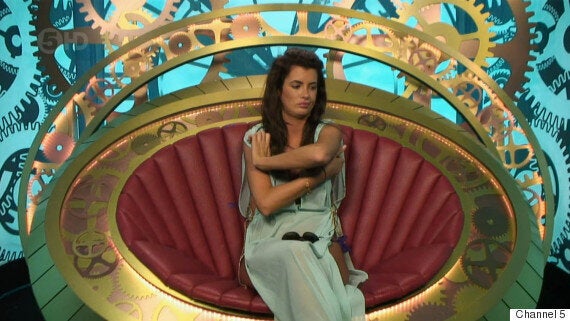 Ben Frow, controller of Channel 5, has now admitted he doesn't think having Helen back in the 'BB' house was the right decision, even adding that he thinks she's a "bad person".
"There comes a point with editorial... I have to live with myself. Sometimes you have to draw the line."
Helen's comments towards Brian sparked over 2000 complaints to Ofcom back in June, though the regulator later said they wouldn't be launching an investigation.
"We also took into account audience expectations for this reality format and the fact that the series was broadcast after the watershed."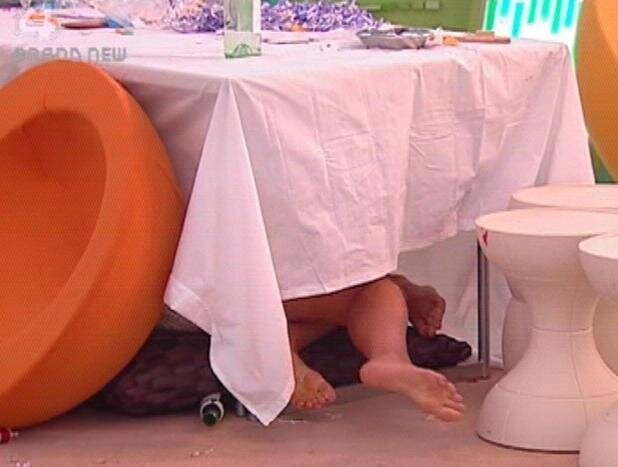 'Big Brother': 14 Raunchiest Moments