However, Ofcom has now said it won't be taking the matter any further, insisting that Channel 5 took appropriate action.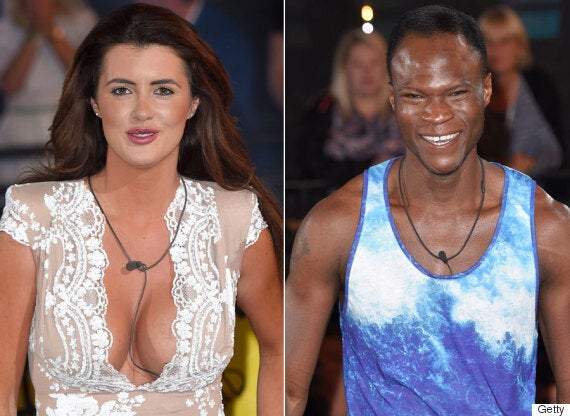 Helen Wood and Brian Belo
A spokesperson said in a statement: "Ofcom assessed a number of complaints about bullying in 'Big Brother' and has decided they do not raise issues under our rules warranting further investigation.
"We were satisfied that Channel 5 had broadcast clear and appropriate warnings about the potentially offensive content, and that it intervened in heated exchanges and situations at appropriate times.
"We also took into account audience expectations for this reality format and the fact that the series was broadcast after the watershed."
She later apologised for using the words "murderer and rapist" upon her exit from the house, but stood by her arguments with Brian, insisting she was not a bully.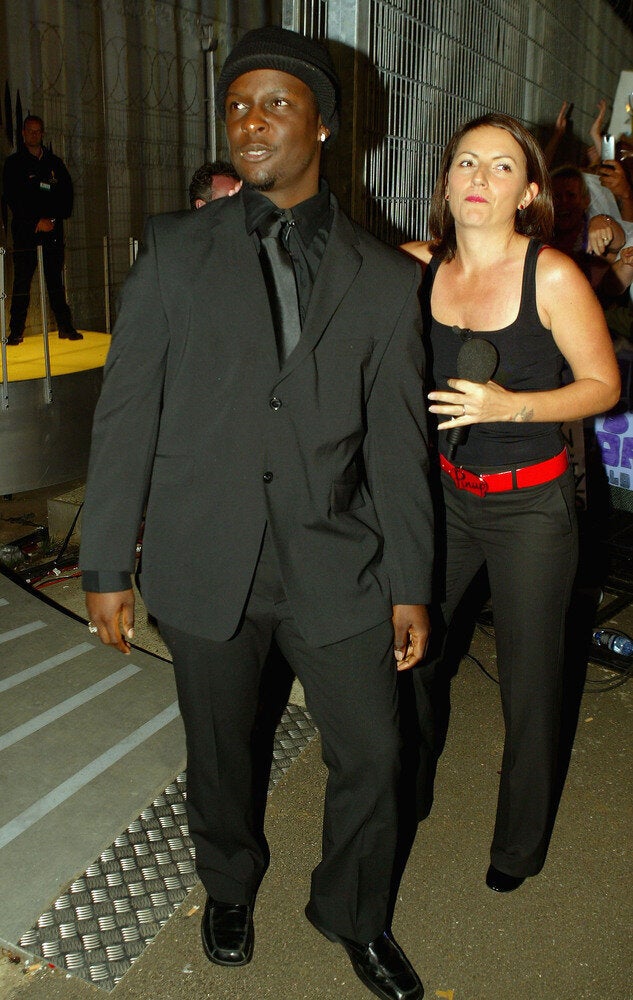 'Big Brother' Baddies Through The Years