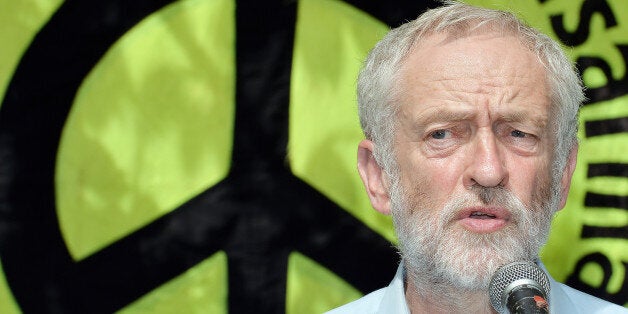 Jeremy Corbyn has dismissed claims his policies are "extreme" and warned the Conservatives of a "surge" in anti-austerity sentiment as Peter Mandelson raised fears of the "mortal danger" the left-winger poses to the Labour party.
Writing in The Times, the leadership frontrunner said the excitement around his campaign has lit a "fuse" as he hit out at the "hysteria and and deliberate misrepresentation of the positions".
But writing in the Financial Times, Lord Mandelson said his support for "printing money, state ownership of major industries, unilateral disarmament and quitting Nato ... will make the party unelectable".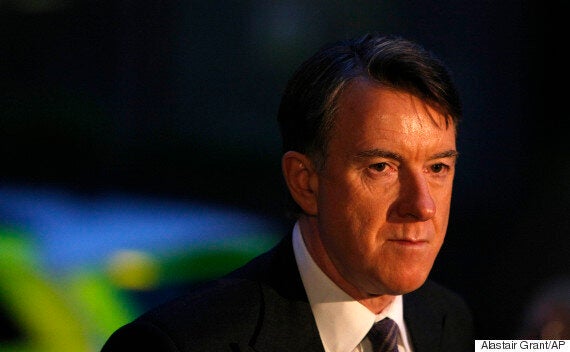 "Our party is in mortal danger - we need to save it again," wrote the former Cabinet minister and architect of New Labour, adding victory for Corbyn "would be a very bad outcome for anyone who cares about fairness in our society or Britain's place in the world".
The new Labour leader is to be announced on September 12. The last YouGov poll gave Corbyn a 32-point lead over nearest rival Andy Burnham.
Corbyn wrote in The Times: "A fuse has been lit and a new kind of more inclusive, less personalised politics has been let out of the bottle."
He went on: "Despite the barrage of attacks, hysteria and deliberate misrepresentation of the positions my campaign has put forward, it is our message which is resonating.
"What is extreme is not the popular proposals we are putting forward but this government's cynical attempt to pay for a crisis on the backs of the poorest and most vulnerable.
"This was a crisis brought about by rampant speculation in the City and the deference of successive governments to that corporate lobby."
Underlining how he wanted to defeat the Tories in 2020 with "people's politics", he argues: "Our party has been reinvigorated and the Tories should be in no doubt: we will use the surge in excitement about progressive politics to pursue them at every turn and focus our energies on a massive growth in campaigning politics."
But Lord Mandelson writes of handing victory to the Conservatives at the next election.
He says: "The Corbyn insurgency owes little to what a potential majority of voters think or want. It is fuelled by a mixture of idealism, frustration, naivety and trade union bank balances."
The former Business Secretary goes on to acknowledge Labour's 1990s modernisers have also been "at fault", failing to articulate what New Labour means 20 years on.
"We have allowed critics within the party to create a caricature of modernisation as a sectarian creed alien to the party's values and history," he writes.
"It is the opposite: a politics firmly in the party's historical mainstream of standing up for the many not the few in today's world."
Related