Her ejection from the series was due to controversial remarks she made about Nazi-ism on social media back in 2013, when she shared an essay on her website, titled 'Why I Sympathise With Hitler: Part I'.
She also posted a photo of herself dressed in Nazi-inspired garb, standing in front of a setting that resembled the Auschwitz concentration camp.
Channel 5 issued a statement on Friday, which read: "Unfortunately, Channel 5 and Endemol did not know about the views and attitudes Tila had expressed in social media postings prior to her involvement in 'Celebrity Big Brother'.
"When they were brought to our attention, she was called to the Diary Room for a discussion with producers and was subsequently removed from the house.
"The views Tila had expressed, and permitted to remain uncorrected, are totally unacceptable and, accordingly, her continued involvement in the programme was untenable."
Quite how Channel 5 "did not know" about the post, we're not sure, given that a quick Google search would have brought it to their attention.
Since being removed from the house, Tila has apologised for her remarks, which she describes as both "reckless" and "a terrible mistake".
She says: "Back in 2013 I made a statement about Hitler not being a bad person, and immediately realised soon after that I had made a terrible mistake that would ultimately come back to haunt me.
"During that time I had been suffering from severe depression, and drug addiction for many years prior to that. I also attempted to commit suicide in 2012, and overdosed on prescription pills. I wanted to die. I felt worthless, and unloved as that pain continued to grow causing me to further spiral out of control. Losing touch of myself, and reality.
"I am deeply sorry for my irresponsible, reckless, and selfish actions and I hope that everyone can forgive me for the pain that I may have caused. I want to be a good role model for my daughter because I don't want her to go through what I have had to endure."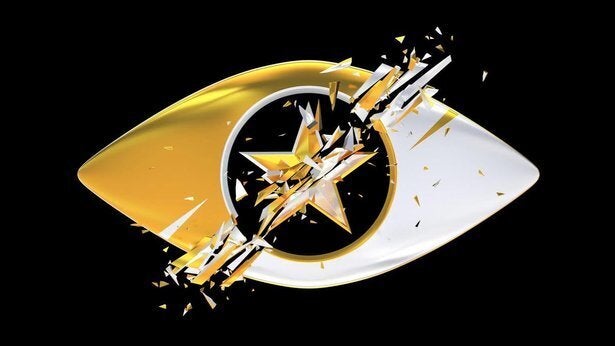 Celebrity Big Brother's Best Bits