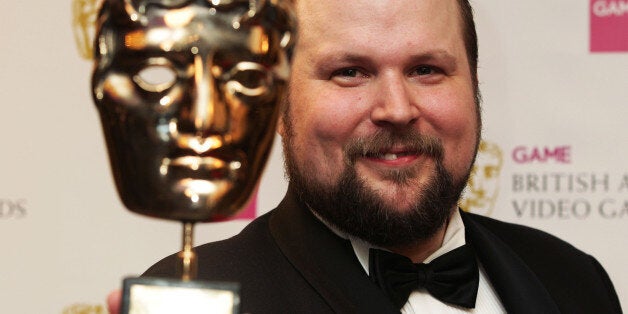 The billionaire founder of video game series Minecraft has taken to social media to say he has "never felt more isolated" since he sold the franchise last year.
Markus "Notch" Persson, the Swedish author of the computer series which sees players construct worlds out of cubes, made $2.5bn from the sale in November 2014.
Microsoft bought the franchise last year, since when Notch has been spending lavishly and holidaying, according to his social media accounts.
Yet despite the huge windfall, he's taken to social media to say how lonely he's been.
Hinting at regret over the sale, Notch says he would dedicate his time to 'big challenges' if it didn't involve "the same type of assholes that made me sell minecraft again"