The Michael family are set to return to 'Gogglebox', following dad Andrew Michael's election defeat.
The family were forced to leave the show back in December 2014, when it was announced that Andrew would be running as a Ukip candidate in the general election, contesting the East Sussex seat, Hastings and Rye.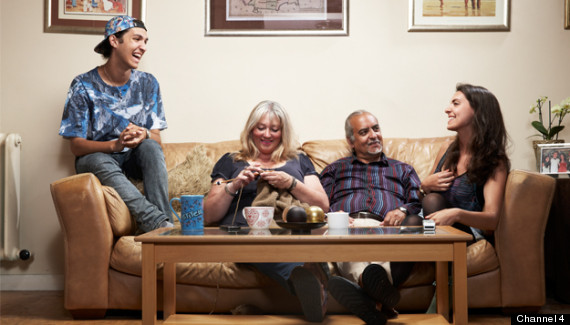 The Michael family
Speaking when the family were axed, a Channel 4 spokesperson explained: "Sadly any cast member becoming a party candidate will have to step down from involvement in 'Gogglebox'.
"The Michaels have been excellent contributors and we are very grateful."
The Michael family are the first group to ever return to the show after being edited out.
The Gilbeys weren't so lucky when son George signed up for 'Celebrity Big Brother' last year, as they were dropped for good following his move.
'Gogglebox' will return to Channel 4 on Friday 11 September, and bosses are also planning a special episode, featuring children who love TV, which will air this Christmas.
LIKE US ON FACEBOOK | FOLLOW US ON TWITTER