Halo 5: Guardians may have an official release date of over a month away but that hasn't stopped Microsoft from uploading the entire opening cinematic trailer for the hotly-anticipated Xbox One exclusive.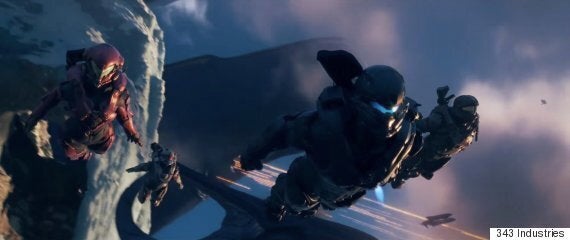 The impressive three minute cinematic shows lead character Spartan Locke and fan-favourite in the form of Nathan Fillion's Buck along with a team of fellow super-soldiers take on what looks to be an entire army as they go behind enemy lines.
While plot details are relatively sparse we do know that both Buck and Spartan Locke will be part of a team that are hunting the lead character for reasons unknown.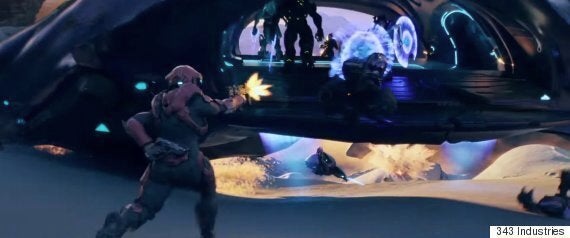 The game will be launching exclusively on Xbox One along with the promise of next-gen graphics, ultra-smooth 60fps gameplay and multiplayer that'll bring back the nostalgia of the original titles.
After the hiccups of the Master Chief Collection, 343 Industries will no doubt be looking to recreate the success of their first game, Halo 4, after taking over the mantle of one of gaming's most iconic characters from now Destiny developer's Bungie.
Halo 5 Guardians will be available on 27 October.
Related