Jackie Collins may be known for her steamy novels, but the author won't thank you for referring to her work as "Mummy Porn".
The 77-year-old went on to question the popularity of EL James' Fifty Shades of Grey novels, saying: "Sex should be fun and erotic. You don't want to be dragging a suitcase around with handcuffs and a paddle – it's ridiculous."
Having said that, Collins did admit that James has got a lot of people to pick up a book for the first time in years - and this can only be a good thing.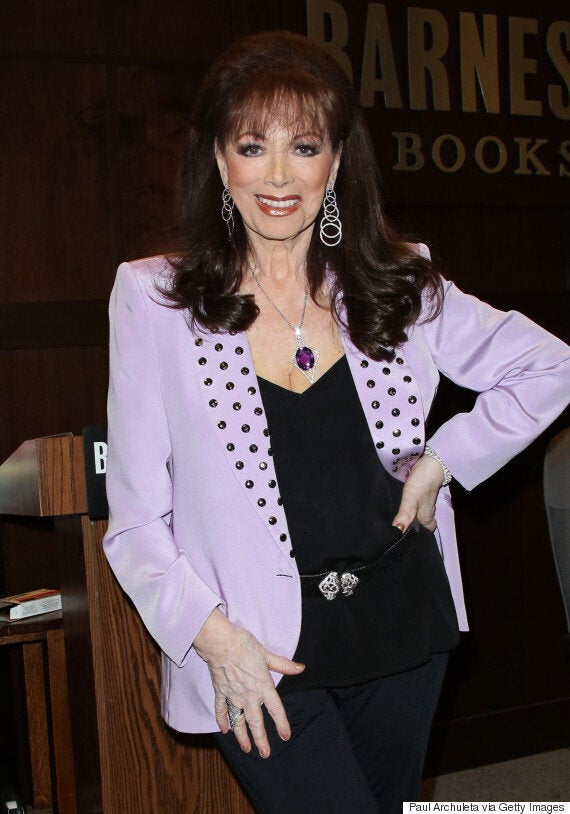 Collins was speaking ahead of the release of her new book, The Santangelos.
She went on to say that her work differs from other erotic novels because she always has strong female characters at the centre and is "always into sexual equality".
"Women should have self-respect and a career. Because if you get married and don't have a career, what do you have to fall back on if it all falls to pieces?" she said.
Collins isn't the first person to suggest the term "Mummy Porn" is offensive to women.
"It is more than a harmless extension of that equally patronising term 'Chick Lit' (for we chicks enjoy love stories above all things with the same quiet vulnerability of our namesake, those helplessly adorable fluffy little things that go cheep)," she wrote.
"And yet we don't talk about 'Daddy Porn', do we? Is that because we assume Daddies are all into their porn anyway? Or is it just that they, being men, have a broader pornographic palate than their female parental counterparts?
"Daddies can be into anything whereas Mummies, Mummies get their kicks from a very specific type of porn, porn that is 'especially' for them."
What do you think of the term 'Mummy Porn'? Let us know in the comments below or tweet us @HuffPoLifestyle.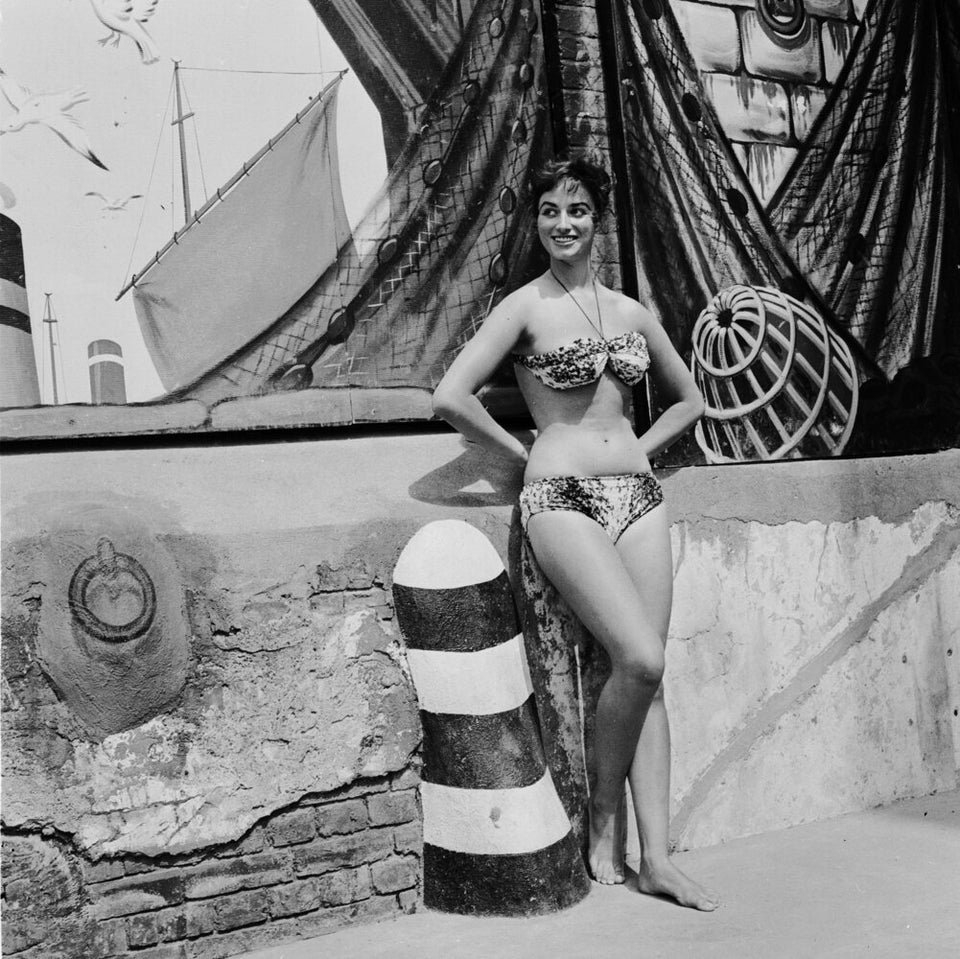 Jackie Collins Style Evolution