A 21-year-old student's tattoo which contains a hidden message has sparked a worldwide discussion around depression after she posted a picture of the body art on Facebook.
Bekah Miles, from the US, says she got the tattoo to force herself to open up about her mental health struggles. The leg tattoo reads "I'm fine" to anyone who sees the writing, but says "Save me" when Miles looks down at it. The student posted pictures of her leg on Facebook, which have been shared more than 320,000 times since 24 August.
In the post, which was an open letter to her parents, Miles thanked everyone who had helped her in the battle, saying "I would not be where I am without you".
The Facebook post, which also included a quote from Robin Williams, said: "(Dear mom and dad, please don't kill me over this permanent choice. I want you to hear me out.)
"Today, I am coming out with something that only few of you know. I am ready to have a conversation about my mental illness.
"Last year, I was diagnosed with depression. And in all honesty, I believe it was a problem for quite a while before that, but I think it just got worse to the point of hardly functioning.
"So today, I got this tattoo. I feel that my leg was the best place for the meaning behind it. When everyone else sees it, they see "I'm fine," but from my viewpoint, it reads "save me." To me, it means that others see this person that seems okay, but, in reality, is not okay at all. It reminds me that people who may appear happy, may be at battle with themselves."
Miles goes on to describe how depression affects her daily life, adding: "This is one of the most difficult things to open up about because it's extremely hard for me to feel vulnerable…but this needs to be talked about. Mental illness is serious, but so shamed in our society. We care so much for our physical health, but hardly a thing about our mental state. And that is seriously messed up. Mental illness is not a choice and will likely hit everyone at some point in their life. If it's such a huge issue, why aren't we having this conversation about it?
"That's why I got this tattoo; they are great conversation starters. This forces me to talk about my own struggle, and why the awareness of it is important. You'd be surprised by how many people YOU know that struggle with depression, anxiety, or other mental illness. I may only be one person, but one can save another...and that's all I could really ask for.
"Maybe this is part of why I am so interested in psychology. I want to help people who feel the way I have—and still do—because it's hell. And I don't wish that upon anyone."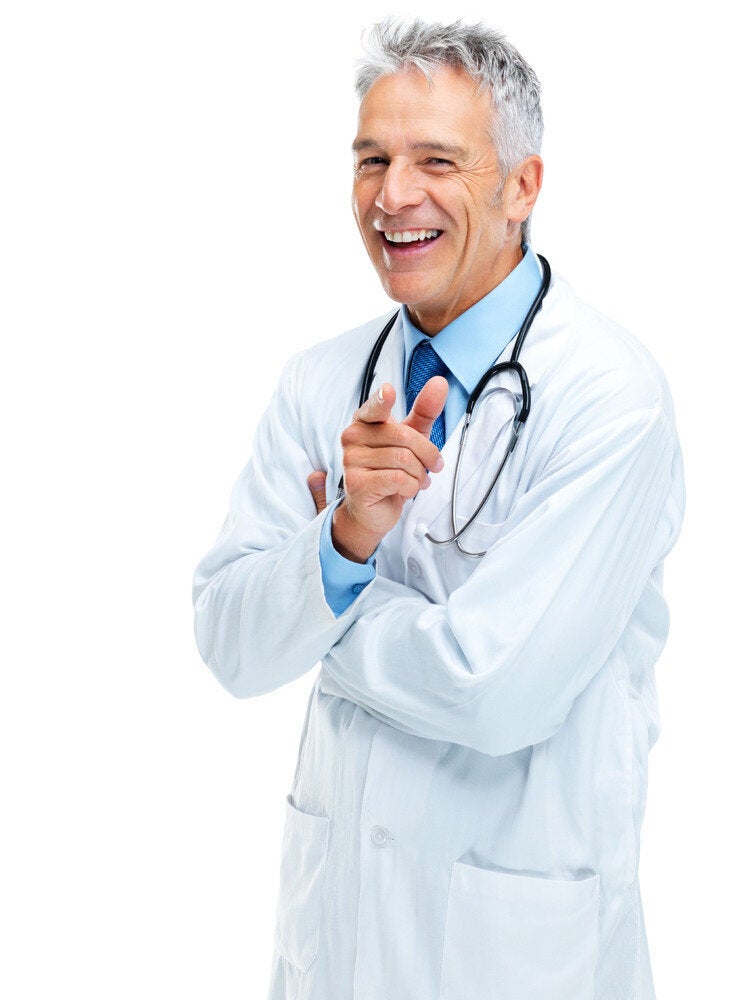 10 common myths surrounding depression
Useful websites and helplines:

Samaritans, open 24 hours a day, on 08457 90 90 90
Mind, open Monday to Friday, 9am-6pm on 0300 123 3393
Get Connected is a free advice service for people under 25. Call 0808 808 4994; email: help@getconnected.org.uk or visit the website getconnected.org.uk

href="http://www.youngminds.org.uk/" target="_hplink">Young Minds

offers information to young people about mental health and emotional wellbeing
HopeLine runs a confidential advice helpline if you are a young person at risk of suicide or are worried about a young person at risk of suicide. Mon-Fri 10-5pmand 7pm-10pm. Weekends 2pm-5pm on 0800 068 41 41
HeadMeds - a straight-talking website on mental health medication