The image, which reportedly showed the 49-year-old model pre-Photoshop, received worldwide praise from women who labelled her as "inspiring" and "an example to the industry".
But Crawford was less than enthused by it and claims the photograph was "manipulated" to make her look worse.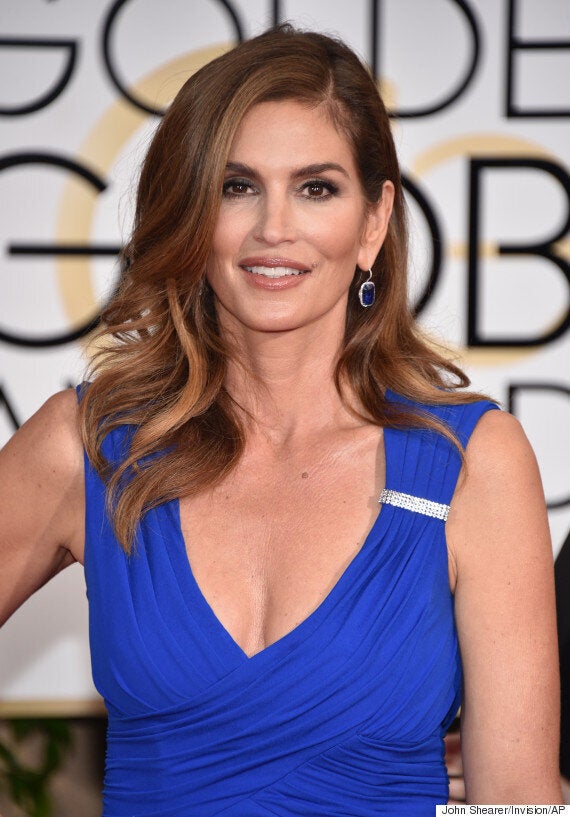 "I think that most women are hard on themselves. We think we look worse than we do," she said. "So I assumed I fell into that category, even though that picture didn't reflect what I saw when I looked in the mirror - even in the worst dressing-room lighting."
She added that the photographer who took the photos sent her the real version which was nothing like the one that was released.
This had led her to believe that someone had "stolen" the image and manipulated it - an act which she labelled as "malicious".
But because there was such a positive reaction surrounding the image, Cindy felt unable to speak out against it.
"It put me in a tough spot," she said. "I couldn't come out against it because I'm rejecting all these people who felt good about it, but I also didn't embrace it because it wasn't real - and even if it were real, I wouldn't have wanted it out there. I felt really manipulated and conflicted, so I kept my mouth shut."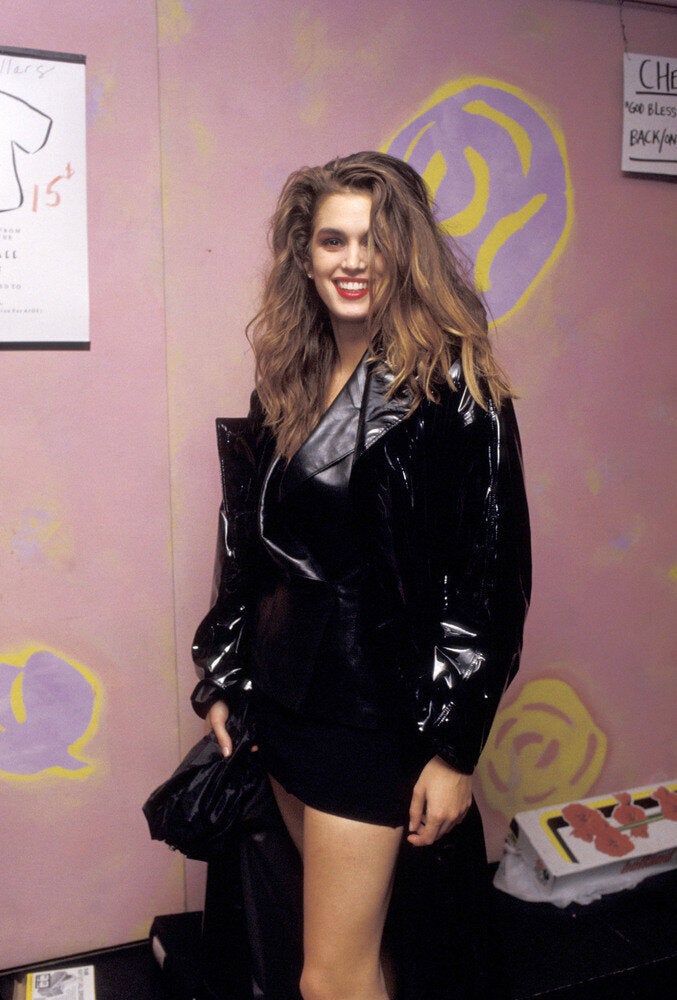 Cindy Crawford's Style Evolution