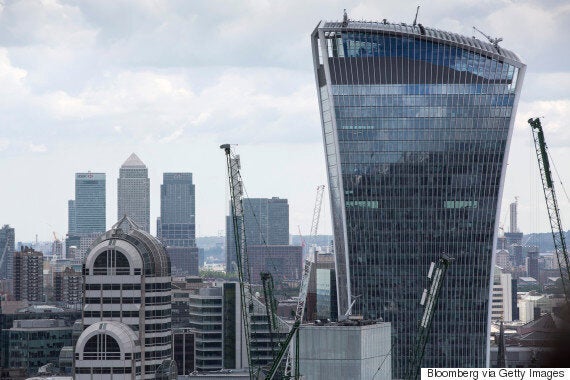 London's Walkie Talkie has won the annual Carbuncle Cup, after being judged as the UK's ugliest building.
Thomas Lane, who runs the awards, said the skyscraper "crashes into London's skyline like an unwelcome party guest".
But we feel the Walkie Talkie is getting a bit of a raw deal. Here is our list of 11 things that are way uglier...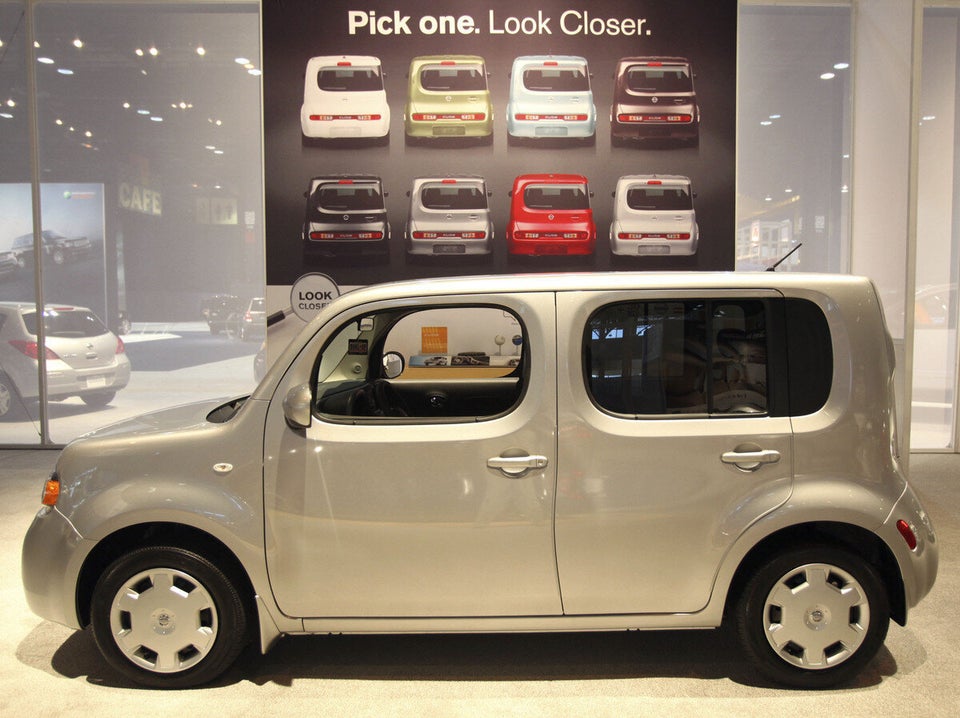 Things That Are Uglier Than The Walkie Talkie Building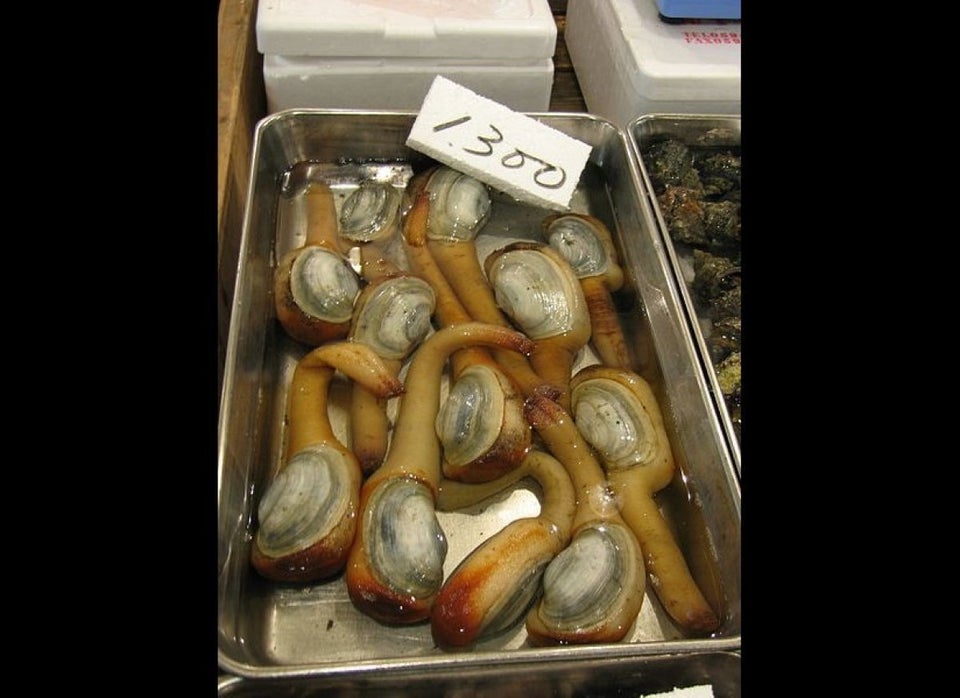 13 Terrifying & Ugly Foods We Happily Eat
Popular in the Community