Disney star Dean Jones has died, at the age of 84.
The actor, who was best known for his role in 1968's 'The Love Bug', died of complications relating to his Parkinson's Disease, in Los Angeles.
Dean was one of Disney's biggest stars in the 1960s and 70s, and appeared in 10 films for the company, including 'That Darn Cat!' and 'Herbie Goes to Monte Carlo'.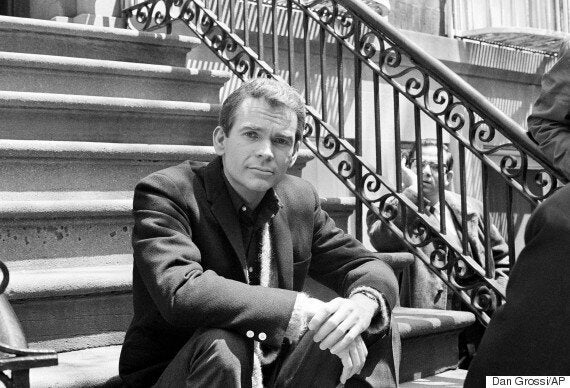 He was later introduced into the Disney Legends Hall of Fame in 1995.
Dean appeared in 36 other Hollywood films, playing the evil veterinarian in 1992's 'Beethoven', while also having a small role in the 1957 Elvis Presley film, 'Jailhouse Rock'.
His career also spanned the small screen and stage, and Dean was know for originated the role of Bobby in Stephen Sondheim's production of 'Company' on Broadway in 1970.
British screenwriter and director Edgar Wright was one of the first to pay tribute to the star, tweeting: "RIP Dean Jones. Hoping you ride Herbie into Valhalla."
Dean is survived by his wife of 42 years, Lory, and his three children.