This week's Bake Off was chock-a-block with drama: Ian was knocked off the top spot as Star Baker, Paul managed to have everyone in hysterics with his bikini-clad fondant lady and Ugne headed home after her cake collapsed.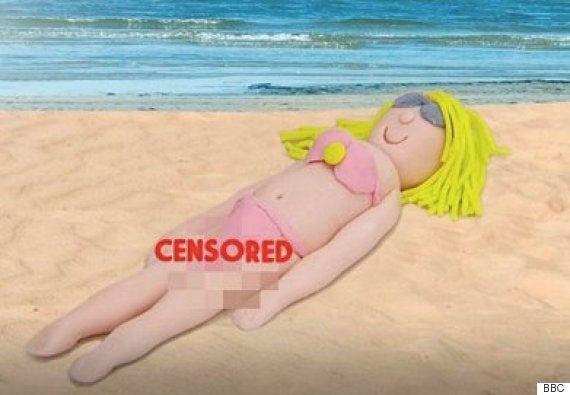 This week, contestants were asked to bake sugar-free cake, gluten-free pittas and dairy-free ice cream.
To continue the Bake Off vibes, we've put together some handy recipes including these tasty gluten and dairy-free cookies.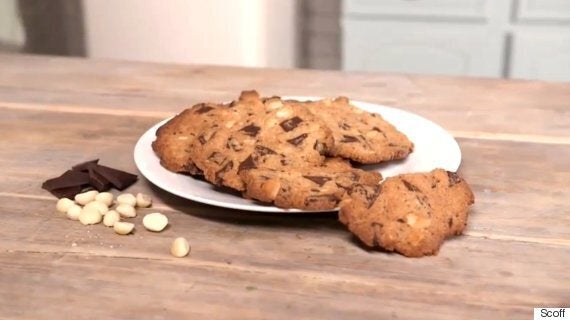 120g unrefined caster sugar
180g dark chocolate, roughly chopped
80g Macadamia nuts, half roughly chopped
Preheat the oven to 170C.
In a bowl mix together the sunflower spread, caster sugar and almond flour until they form a paste. Then stir through the vanilla extract and the chopped nuts and chocolate.
Line two sheets of baking parchment onto two baking racks and scoop 4-5 tablespoons of the cookie dough onto one of the sheets.
Use your fingers to spread out each ball into a round cookie shape. They will be quite sticky but persist until they are very thin (less than ½ cm) and make sure that each cookie has an even amount of chocolate chips and nuts.
Place the tray on the top shelf of the oven and bake for 15-20 mins.
Remove to cool when lightly golden and the chocolate has begun to melt.
Repeat and finish making the remainder of the cookies.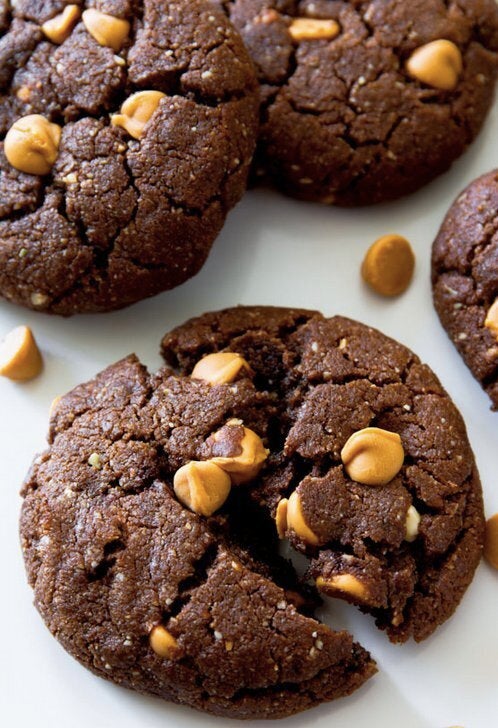 The Best Gluten-Free Cookies