Idris Elba has responded to recent comments made by 'James Bond' author Anthony Horowitz, who suggested he was "too street" to play 007.
READ MORE:
Earlier this week, Anthony - whose first Bond novel 'Trigger Mortis' is released next week - was met with a backlash over his remarks, when he suggested that the 'Luther' actor was "street", rather than suave.
Ironically, Idris has now responded to the criticism as suavely as possible, with a subtle dig on his Instagram page.
Posting a screengrab of the headline '007 Writer Says Idris Elba Is 'Too Street' To Play James Bond', he added: "Always Keep Smiling!! It takes no energy and never hurts!
"Learned that from the Street!!"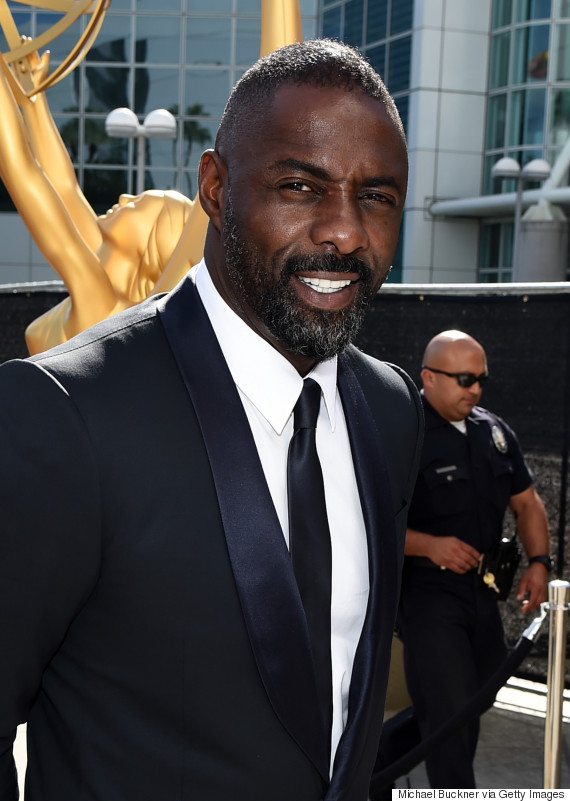 Idris Elba
Nicely handled, Idris.
Idris was named as a potential successor to Daniel Craig in leaked emails from Sony, although some critics (namely, y'know, racists) weren't happy to see a black actor in the pipeline to play James Bond.
At the time, Idris hit back at the negative comments about him, with a mocking post on his Twitter page, joking: "Isn't James Bond supposed to be handsome? Glad you think I've got a shot."
Anthony Horowitz has since apologised for his comments, admitting that his choice of words had been "clumsy".
LIKE US ON FACEBOOK | FOLLOW US ON TWITTER