Idris Elba has responded to recent comments made by 'James Bond' author Anthony Horowitz, who suggested he was "too street" to play 007.
Ironically, Idris has now responded to the criticism as suavely as possible, with a subtle dig on his Instagram page.
Posting a screengrab of the headline '007 Writer Says Idris Elba Is 'Too Street' To Play James Bond', he added: "Always Keep Smiling!! It takes no energy and never hurts!
"Learned that from the Street!!"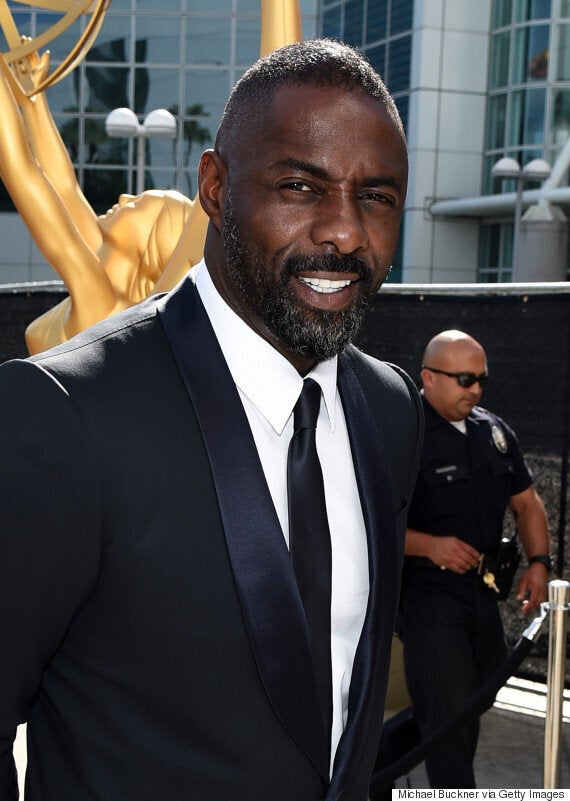 Idris was named as a potential successor to Daniel Craig in leaked emails from Sony, although some critics (namely, y'know, racists) weren't happy to see a black actor in the pipeline to play James Bond.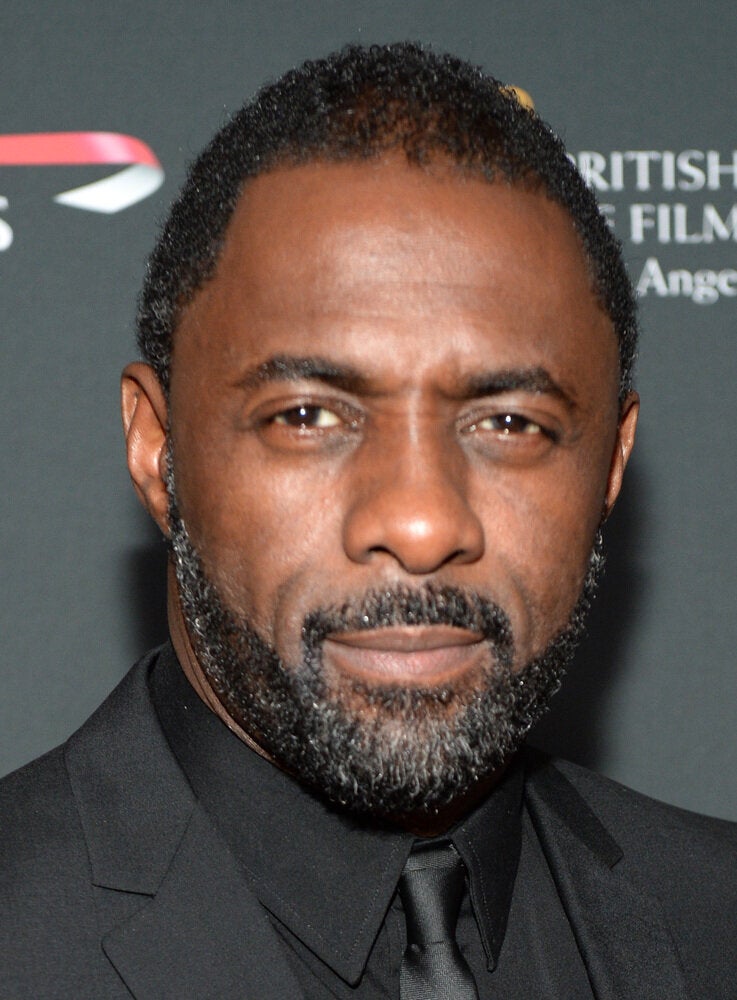 In Praise Of Idris Elba