Jeremy Corbyn has been accused of having 'unsavoury' friends by high profile LGBT rights campaigner Peter Tatchell, but that hasn't stopped the former Labour candidate backing the left-winger in the party's leadership race.
Tatchell's claims add to the increasing scrutiny into Corbyn's 'political friendships', including dealings with characters from his past who have made 'homophobic' remarks.
Such relationships have seen Corbyn share a platform with activist Dyab Abou Jahjah and preacher Ibrahim Hewitt, both of whom hold views against homosexuality.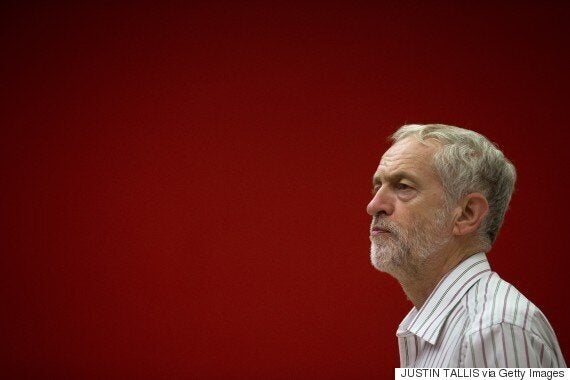 Jeremy Corbyn has been endorsed by human rights activist Peter Tatchell
"There are some people who I think have quite extreme views, homophobic and pushing homophobic abuse and pushing extremist abuse that I don't think he should give legitimacy to by inviting to public meetings" she said.
Cooper's remarks were made - in part - reacting to Corbyn's relationship with activist Dyab Abou Jahjah.
In 2009 Corbyn invited him to speak at a Parliamentary debate, despite his previous writing which stated: "Aids-spreading faggots" are "everything Europe holds holy".
The radical activist also lamented that Muslims were "persecuted" for being "disgusted" by homosexuality, describing it as a "sickness".
Corbyn hit back at these remarks, stating: "My staff have researched this and it appears I did meet this man… I meet a lot people on all sides in the Middle East and it does not mean I agree with their views."
Although when Abou Jahjah spoke to LBC in August, he claimed they had met several times previously: "We had, I think, two times lunch or breakfast together so I cannot say that Mr Corbyn is a personal friend, but he is absolutely a political friend" he said.
In addition, Corbyn, who has historically supported LGBT equality in Parliament, has previously praised preacher Ibrahim Hewitt, stating he was as a 'close friend.'
Hewitt is the author of controversial book 'What Does Islam Say?' – which compares homosexuals to paedophilia and incest.
Video of Corbyn stating he is a 'close friend' of Hewitt
Speaking at a meeting for the Palestinian Relief and Development Fund, Interpal, Corbyn said: "I've got to know Ibrahim Hewitt extremely well, and I consider him to be a very good friend."
Hewitt's book condemns gay people, stating: "If people have such desires, they should keep them to themselves, and control their desires to avoid forbidden practices."
Corbyn hit back again and said: "I have met people in the context of discussions about the Middle East with whom I profoundly disagree. I have met representatives of the Iranian government with whom I profoundly disagree with on the human rights issues."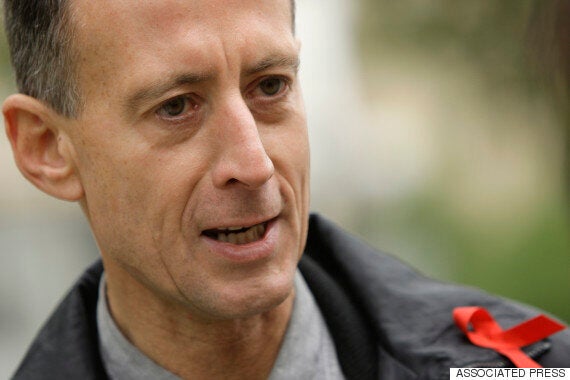 LGBT rights activist Peter Tatchell has backed Corbyn for Labour leader
Tatchell, despite backing the Green party before the general election, has now favoured the Islington North MP for leadership.
In a piece written for the International Business Times, Tatchell referred to such relationships, but not specifically to dealings with 'homophobes': "At what point do links with bad people put a politician beyond the pale?
"How many flawed judgements does it take to cancel out all the good that a MP might have done and espoused?
"He does need to explain in more detail why he has attended and spoken at meetings alongside some pretty unsavoury bigots who advocate human rights abuses – and especially why he did so without publicly criticising their totalitarian politics."
Tatchell wrote on Twitter this afternoon that he stood by his support for Corbyn, despite those raising questions over Corbyn's platform policy.