After much speculation, the weather presenter confirmed last month that she would be heading onto the 'Strictly' dance floor when the new series returns to our screens.
But having now begun her training, Carol has confessed that viewers shouldn't expect too much from her dancing ability.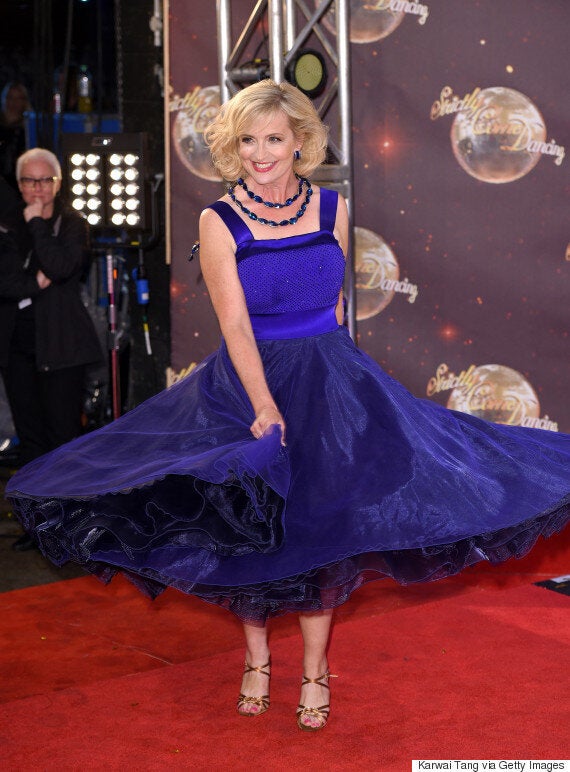 Carol 'What A Woman' Kirkwood
When asked at this year's 'Strictly' launch if she's worried about being the first celebrity contestant to leave the competition, she told HuffPost UK and other reporters: "Oh, I've resigned myself to that already. Because really I am a carthorse.
"You know how there's usually a comedy figure? Well…
"And the other thing is, I have a real problem with my right and my left. So they can be telling me 'left foot' all they want - I still don't know which one it is."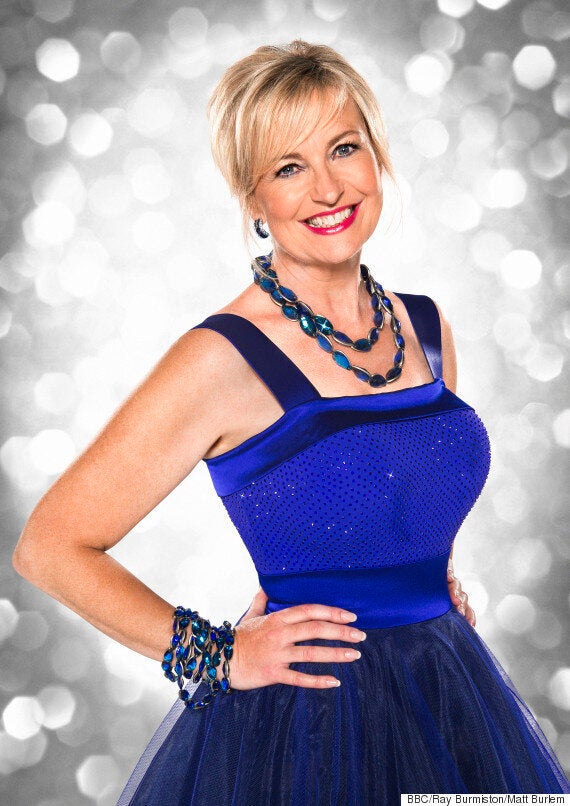 Carol gets 'Strictly'-fied
Carol also claimed that 'Strictly' fans might get to see a different side to her than the cheery disposition that 'BBC Breakfast' viewers are used to.
She joked: "Tears! The gnashing of teeth! Yeah you probably will.
"You might see frustration when I don't get the steps. I find that even now, I think, 'why can I not just pick this up?'
"I've never danced - apart from at weddings and things, but I have no formal training. And so this dance muscle everyone keeps talking about… I don't have any muscles, let alone a dance muscle. So I'm hoping that will develop and soon we can relax into it."
'Strictly Come Dancing' launches this Saturday (5 September), when it will also be revealed which professional dancers the celebrities have been partnered with this year.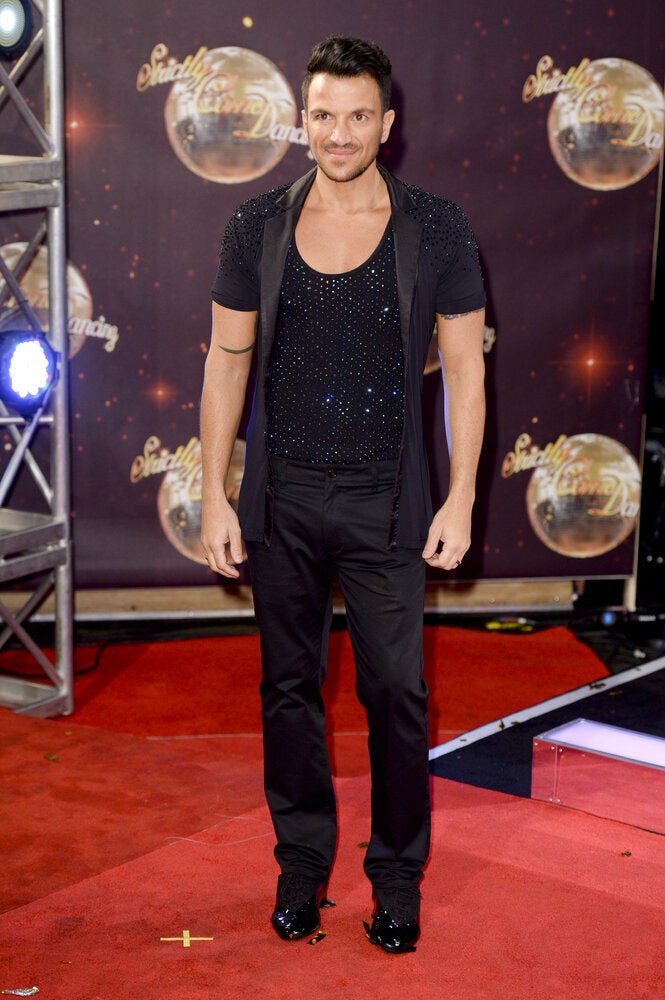 'Strictly Come Dancing' 2015 Launch